China Minsheng Bank approved to issue up to 200 mln preference shares
BEIJING, July 20 (Xinhua) - China Minsheng Bank has gained approval to issue no more than 200 million preference shares in the domestic market.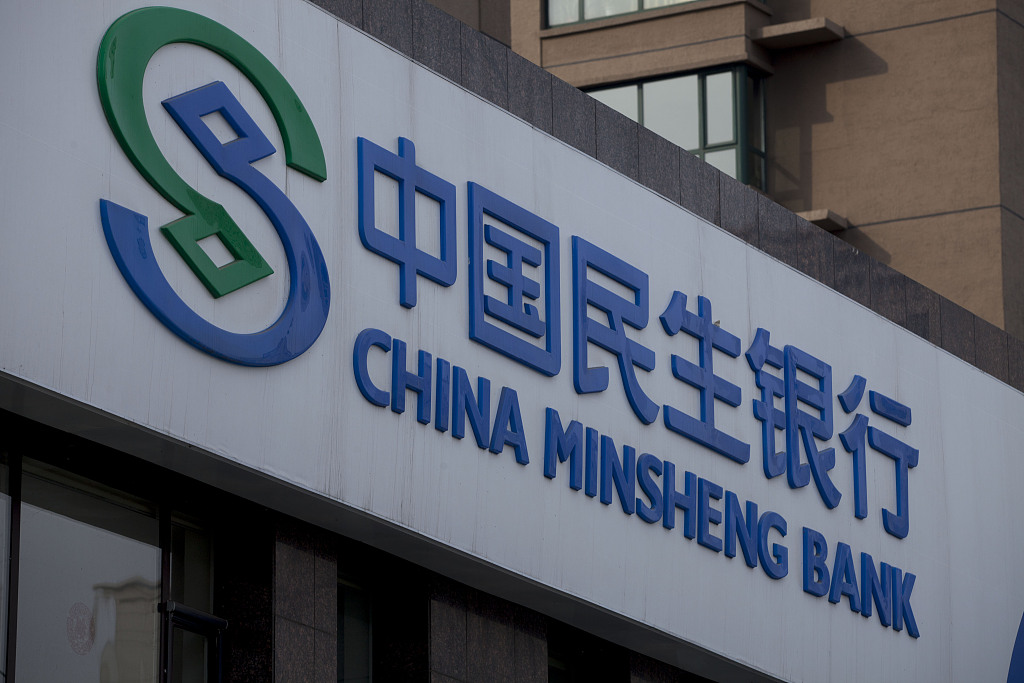 File photo: VCG
The China Banking and Insurance Regulatory Commission has approved the bank's non-public issuance plan, which will be completed within 24 months since the approval and the initial issuance will be no less than 100 million shares, according to a statement the bank filed to the Shanghai Stock Exchange.
The lender said it will follow through with other application procedures with regulators and submit information disclosures as required by law.
Earlier data showed the non-performing loan ratio at the bank was 1.76 percent at the end of 2018, up 0.05 percentage point from a year earlier.
Preference shares, along with common shares, are two primary types of stocks that companies offer to investors. Preference shareholders have priority rights over ordinary shareholders in the distribution of profits and residual assets.
Unlike common shares, preference shares function more like a bond. They are rated by major credit-rating companies and their prices are affected by changes in interest rates.