China's online travel company launches public welfare platform
SHANGHAI, Oct. 29 (Xinhua) -- China's online travel agency Ctrip.com launched a public welfare platform on Tuesday, aiming to promote more people to engage in social charity through travel or travel-related business.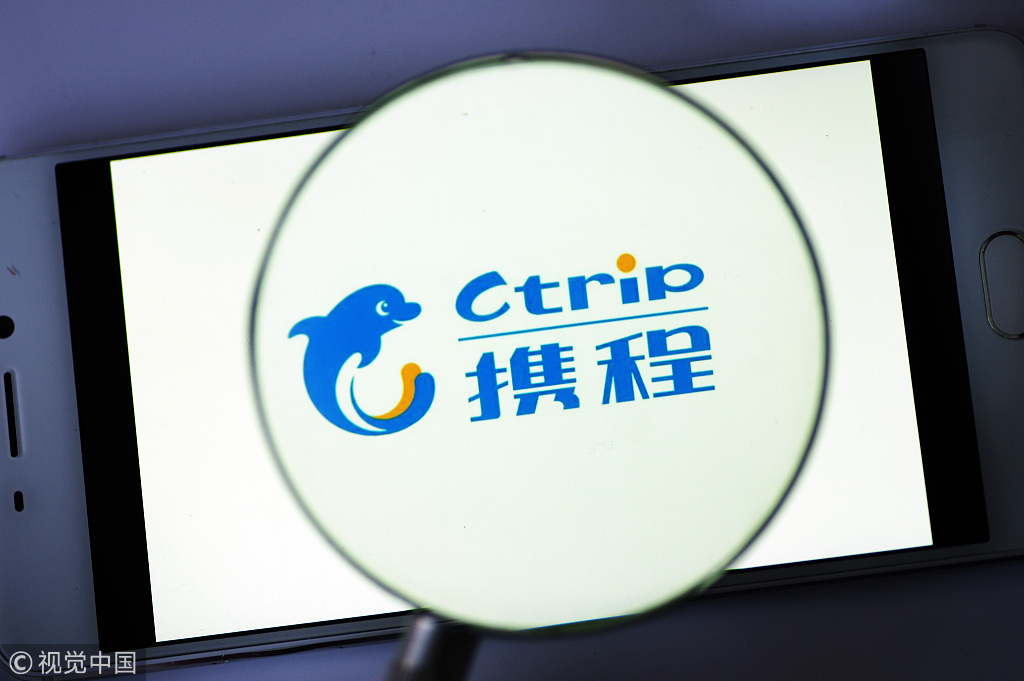 (File photo: VCG)
The company plans to invest 10 million yuan (1.42 million U.S. dollars) in 50 welfare projects through the platform, including free trips for children living in rural areas to cities where their parents work.
The platform will also support projects related to eco-friendly tourism and poverty-alleviation tourism.
Ctrip.com launched its social responsibility strategy STAR, which includes 24-hour global SOS services for tourists, targeted poverty alleviation through travel and easier access to travel for more people.
"We will endeavor to make sure everyone can enjoy their trips with the company's advantages in the tourism industry," said Sun Jie, CEO of Ctrip.com.