China's central SOEs report rising CSR focus
BEIJING, Sept. 3 (Xinhua) -- China's centrally-administered state-owned enterprises (SOEs) are attaching growing importance to corporate social responsibility (CSR), a report showed.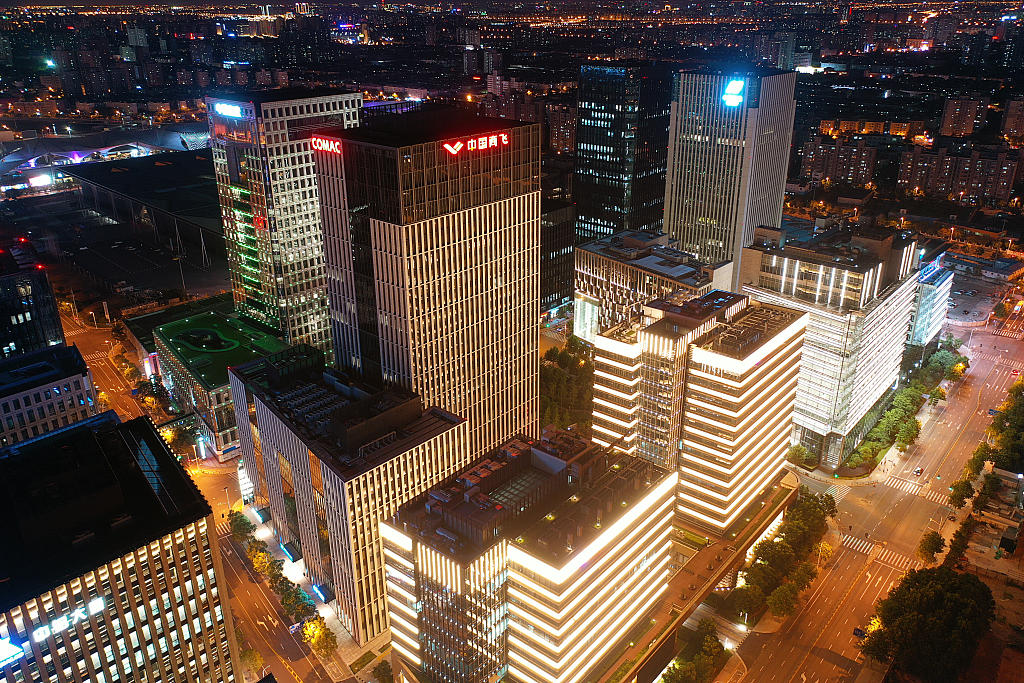 Photo: VCG
Among the country's 96 central SOEs, 89 have released their annual CSR reports for 2018, accounting for a record high of 92.71 percent, according to a report released by the State-owned Assets Supervision and Administration Commission and the Chinese Academy of Social Sciences.
About 70 percent of the country's central SOEs have released over seven CSR reports so far, indicating a stable continuity for the practice.
Nearly 80 percent have included overseas CSR practices in their reports, while some released specific reports for overseas markets.
CSR management is becoming increasingly systemized, as about 97 percent of the central SOEs have set up specific CSR departments, and 64 percent have made CSR indicators part of their performance assessment, the report showed.