Alibaba delays Hong Kong listing
Chinese e-commerce giant Alibaba is weighing a delay to its listing on the Hong Kong Stock Exchange, previously expected to take place in September, the New York Post reported on Thursday.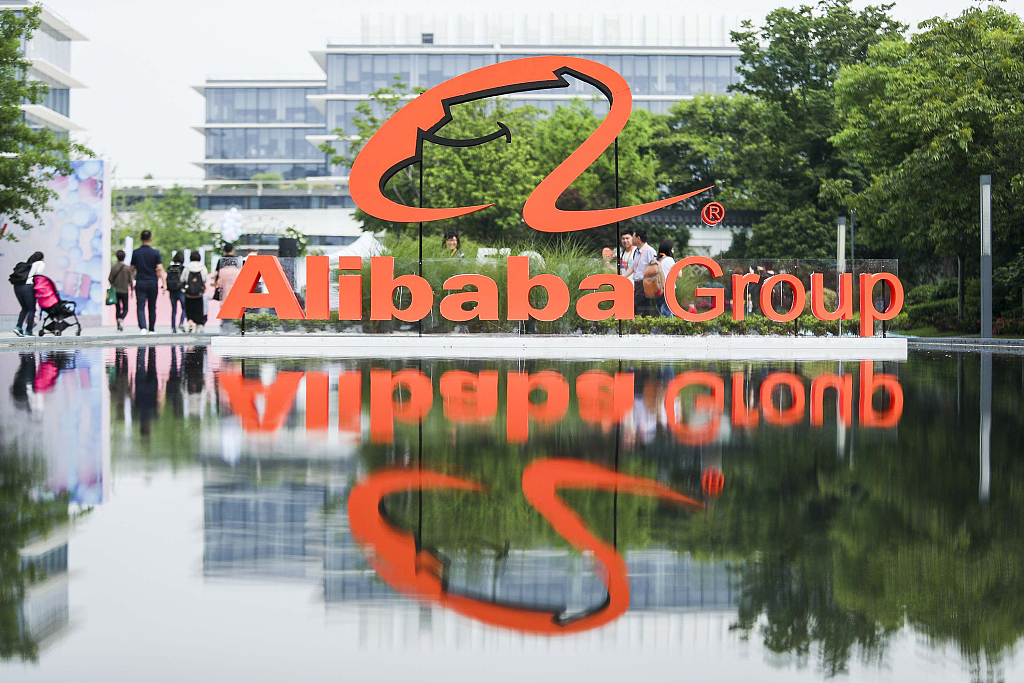 File photo: China Daily
Hangzhou-based Alibaba filed to sell shares on the exchange in June, and the offering is expected to be roughly $20 billion.
The Hong Kong listing, allowing pensions and other investors from the mainland buy shares of the company, can diversify funding channels and boost the company's liquidity.
As one of the most recognizable tech companies in the world, Alibaba is also listed on the New York Stock Exchange and the company carries a $417 billion market cap in the US stock market.
Raising $25 billion by selling shares on the New York Stock Exchange, Alibaba made the world's largest first-time share sale at its NYSE listing in 2014.
The company attempted to list on Hong Kong Exchanges and Clearing Ltd as early as 2013, but had to abandon the plan and pursued an IPO in New York due to the inconsistency of the company's dual-class corporate structure and HKEX's rules at the time.
On April 24, 2018, technology firms that have shares with different voting rights were allowed to go public in Hong Kong — the biggest change in HKEX's IPO rules in two decades — making it possible for Alibaba to list on the A-share market.
The company reported robust revenue growth on Thursday, with a 42 percent year-on-year increase and 114.9 billion yuan ($16 billion) in revenue for the quarter ending June 30.
The adjusted earnings per share reached 12.55 yuan, and the shares jumped as much as 5 percent on Thursday, Yahoo Finance reported.
The tech company's annual active consumers reached 674 million, a 20 million increase from last quarter, the report said