China sees robust retail imports via cross-border e-commerce
BEIJING, Oct. 30 (Xinhua) - China saw strong growth in retail imports via cross-border e-commerce platforms in the first three quarters of this year.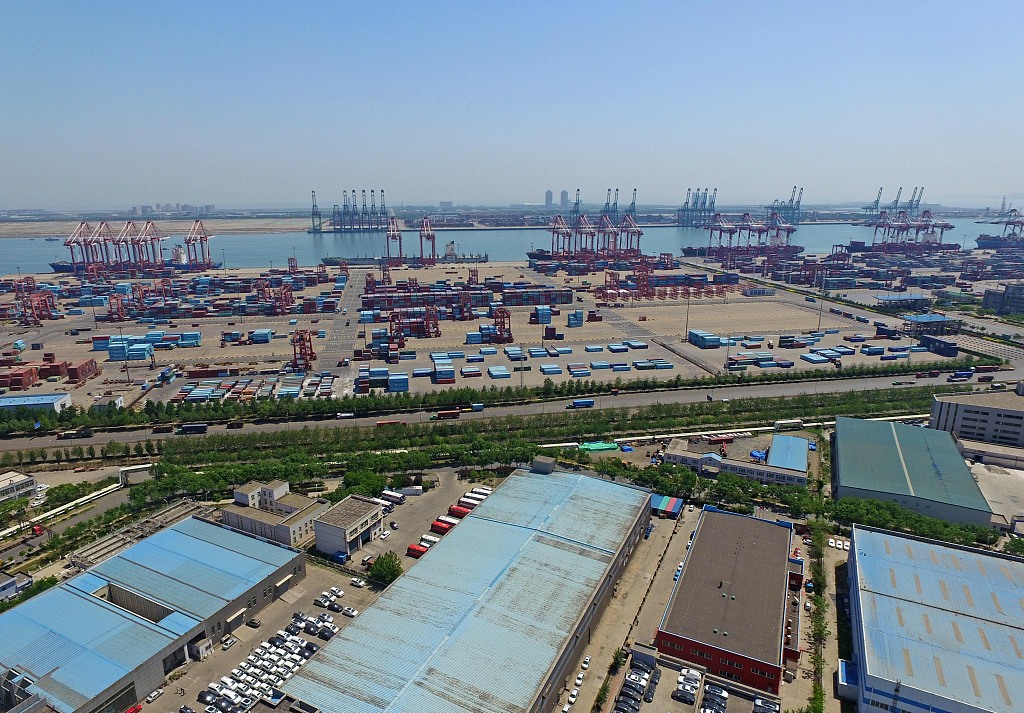 (File photo: VCG)
Cross-border e-commerce retail imports volume expanded over 30 percent year on year during this period, data from the Ministry of Commerce (MOC) showed.
Accounting for about 20 percent of the total volume, Japan was the largest source of such imports, followed by the United States and the Republic of Korea.
Cosmetics, food and daily necessities were the most popular products among the imports.
E-commerce has become one key driver of China's retail market. Online retail sales rose 16.8 percent year on year to reach 7.32 trillion yuan during the January-September period, MOC data showed.