US economic recovery highly dependent on widespread vaccination: Fed official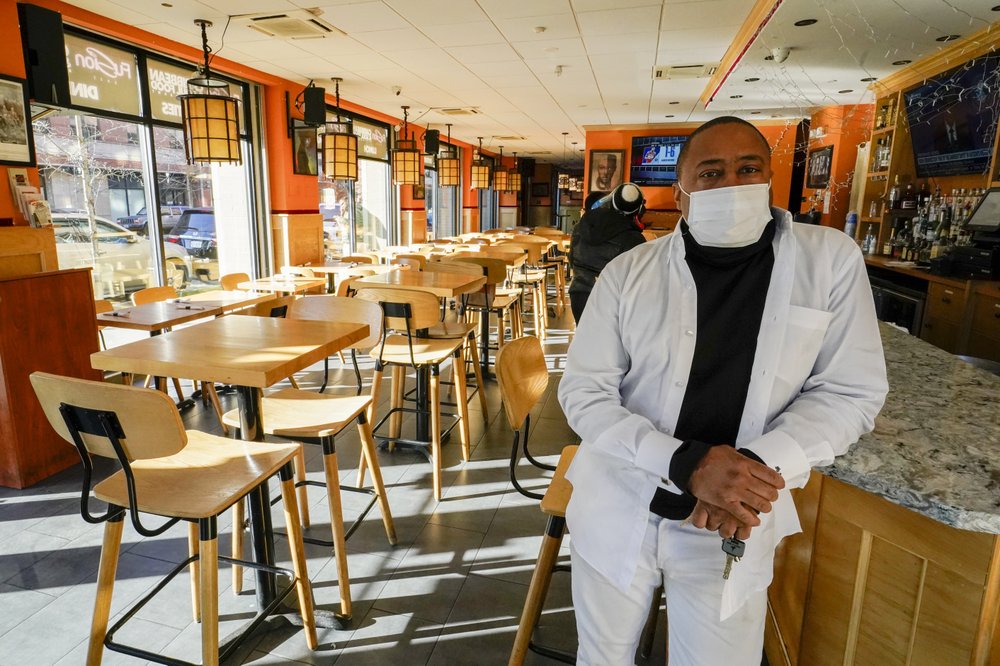 WASHINGTON, Jan. 12 (Xinhua) -- The U.S. economic recovery is highly dependent on widespread vaccination as COVID-19 infections have surged across the country in months, a senior U.S. Federal Reserve (Fed) official said on Tuesday.
"Overall, recent indicators suggest near-term problems stemming from elevated infections and persistent public health concerns. So clearly, the near-term recovery is highly dependent on rapid, widespread vaccination," Boston Federal Reserve Bank President Eric Rosengren said at a virtual event held by the Greater Boston Chamber of Commerce.
"Unfortunately, to date, the inoculation rate has been disappointing, which likely will impact public health and the economy in the near term," he said.
Rosengren noted that the path to stabilizing the economy hinges on first getting the virus under control, and without effective public health policy, the virus will remain the major source of economic challenges.
While the U.S. economy will, at best, "continue to grow modestly until there is widespread vaccination," a more robust economic recovery is likely to follow in the second half of the year with substantial fiscal and monetary support, Rosengren said.
"I also expect that short-term interest rates near zero will be appropriate throughout this year, and that the Federal Reserve will continue to purchase long-term assets until the economy is on a stronger economic footing," he said.
The Fed last month decided to keep its benchmark interest rate unchanged at the record-low level of near zero while expecting rates to stay there at least through 2023.
The central bank also pledged to continue its asset purchase program at least at the current pace of 120 billion U.S. dollars per month until it sees "substantial further progress" in employment and inflation.