IMF: Global economy to shrink by 4.4%
People's Daily app
1602592699000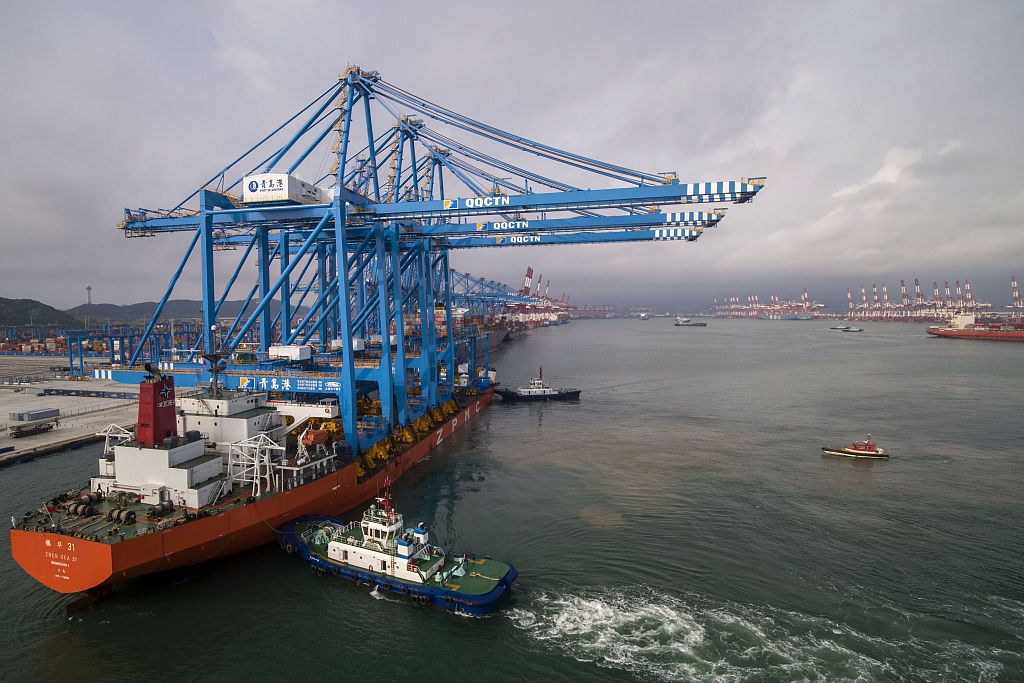 People's Daily (Washington) - The International Monetary Fund (IMF) on Tuesday released its latest World Economic Outlook, predicting that the global economy will shrink by 4.4 percent this year, up 0.8 percentage points from the previous forecast in June. Growth is expected to rebound to 5.2 per cent in 2021, 0.2 percentage points lower than forecast in June.
The IMF said the world economy is still deep in recession and that the main reason for the upward revision was better-than-expected economic data in the second quarter and signs of a stronger recovery in the third quarter. This has been helped by extraordinary stimulus measures, with governments and central banks now providing about $12 trillion in fiscal support to households and businesses. The IMF said countries must prevent the build-up of financial risks over the medium term.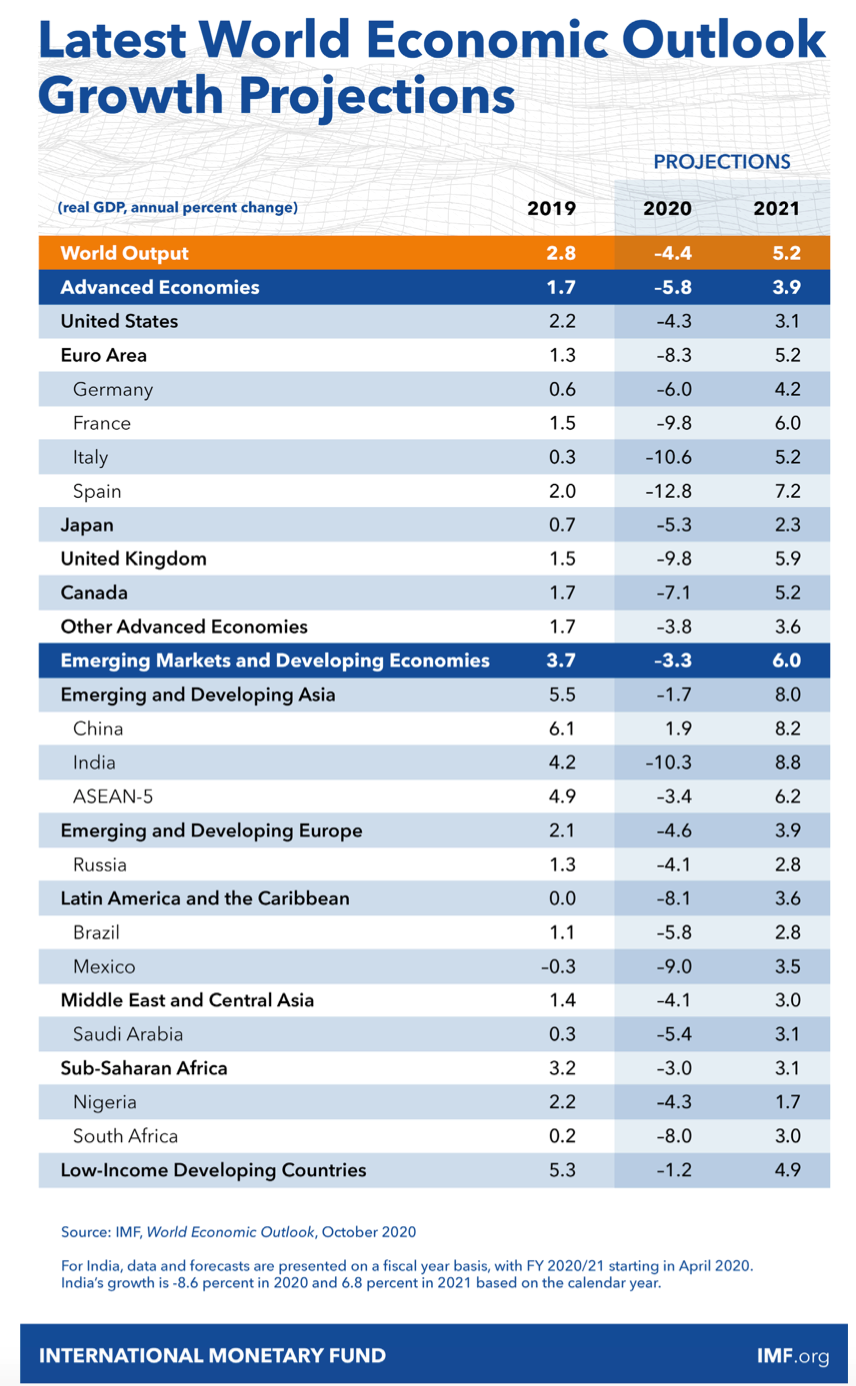 IMF Managing Director Kristalina Georgieva said the global economy is coming back from the depths of the crisis, but this calamity is far from over. "All countries are now facing what I would call 'the long ascent' — a difficult climb that will be long, uneven, and uncertain and prone to setbacks," she said.
The IMF predicts a 5.8 percent decline in advanced economies this year, with the US contracting 4.3 percent, the Eurozone 8.3 percent and the UK 9.8 percent. Emerging markets and developing countries will shrink by 3.3 percent.
China will be the only major economy in the world to maintain positive growth. It is expected to grow 1.9 percent this year and 8.2 percent next year. The IMF said, "The recovery in China has been faster than expected."
It added, "Activity normalized faster than expected after most of the country reopened in early April, and second quarter GDP registered a positive surprise on the back of strong policy support and resilient exports."
The IMF has provided financing at unprecedented speed and scale to 81 countries, reached more than $280 billion in lending commitments—more than a third of that approved since March.
The IMF called for countries to build more resilient economies, which are needed for a strong and sustainable recovery. IMF Chief Economist Gita Gopinath said there is still much that needs to be done to ensure a sustained recovery, but first thing is greater international collaboration to end the current health crisis.