Chinese customs seizes more goods over IPR infringement
BEIJING, Jan. 15 (Xinhua) -- China's customs seized more than 44 million pieces of infringing goods in 2019, up 78.3 percent year on year, data from the General Administration of Customs (GAC) showed Wednesday.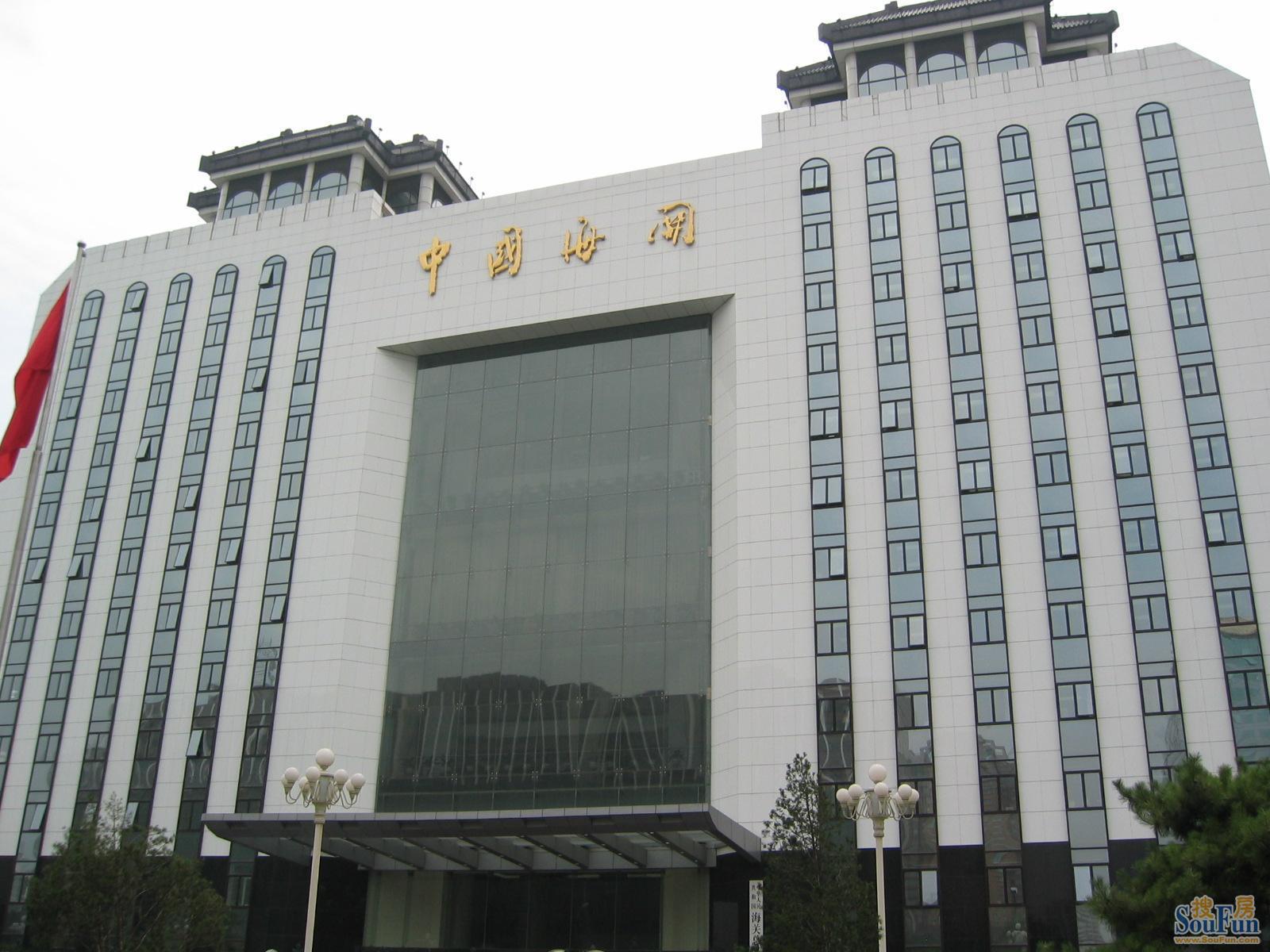 Photo: VCG
China seized a total of 51,000 batches of infringing goods last year, among which 50,688 batches were export items, said GAC official Jin Hai.
The seizure protected the intellectual property right (IPR) of right-holders from 37 countries and regions, Jin said.
In 2019, the GAC approved 13,087 applications for IPR protection, up 14 percent year on year.
China has been stepping up crackdowns on IPR infringement. To boost high-quality trade development, customs is working more closely with other government agencies including commerce and taxation authorities to enhance coordination in law enforcement and supervision to better protect IPR.
The country also vows to strengthen the "top-level design" for IPR protection, which will see improved legal framework and development plans. The National Intellectual Property Administration said earlier this month that a priority of its work in 2020 is the faster creation of a strategic master plan to develop the country's IPR strength.