No evidence China uses 'debt trap' to seize other countries' assets, say experts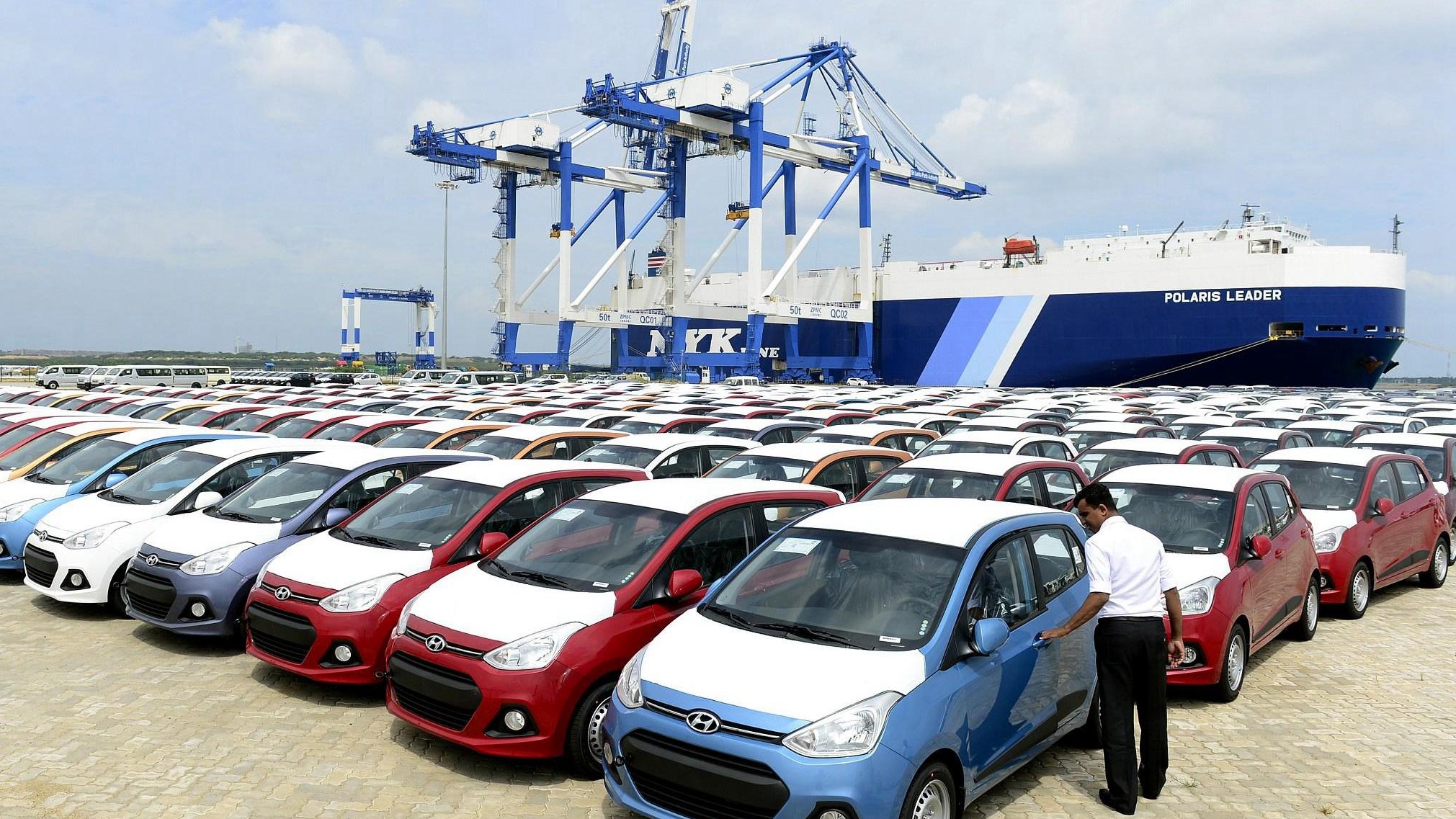 There's no evidence that shows China intends to thrust impoverished countries into debt in an effort to seize their assets or grasp a greater say in their internal affairs, said an expert cited by South China Morning Post (SCMP).
This is a sharp contrast to Washington's accusation that China was associated with "debt-trap diplomacy," according to Deborah Brautigam, a professor of international political economy at Johns Hopkins University and founding director of the China Africa Research Initiative (CARI).
CARI regards the alleged "debt trap" as a myth after checking in on thousands of Chinese loan documents, most of which are African projects.
The debt-trap narrative made great noise back in 2017 with rumors claiming China "had seized the Sri Lankan port of Hambantota" when the South Asian country failed to pay back.
Nonetheless, Cari researchers noted that a Chinese firm holds a 70 percent stake in a joint venture with Sri Lanka Ports Authority to run the port, refuting the narrative that the port was being seized by China.
China loaned Sri Lanka a total of $1.31 billion for the construction of the port, of which over 90 percent were concessional loans from the Export-Import Bank of China that carry an interest rate of roughly 2 percent and an average maturity of 15 to 20 years.
"If anybody is saying that the Chinese government gave its money to put Sri Lanka into a 'debt trap,' I don't agree with that. It's an absolutely wrong conclusion," Karunasena Kodituwakku, the then ambassador of Sri Lanka to China, told CGTN in 2018.
But the Sri Lankan port became the most cited case of a Chinese "debt trap" advocated by the Trump administration, SCMP said.
SCMP also reported that Trump administration officials had time and again accused China of attempting to nudge poor nations into "taking unsustainable debts to build massive projects."
"The U.S. narrative on debt-trap diplomacy was flawed because of its lack of nuance," SCMP cited David Shinn, a professor at George Washington University's Elliott School of International Affairs, as saying.
"The real issue is China's holding of 20 percent of Africa's debt, not debt-trap diplomacy," Shinn said.