Chinese market remains important to US, but exports to China fall for second year: USCBC
People's Daily app
1587051400000
Washington (People's Daily) - China is still one of the biggest markets for US exports, but US exports to China have fallen for the second year in a row, the US China Business Council said in a report on Thursday. US exports to China continued to be important to US economic growth, valued at nearly $105 billion and supporting just under one million jobs.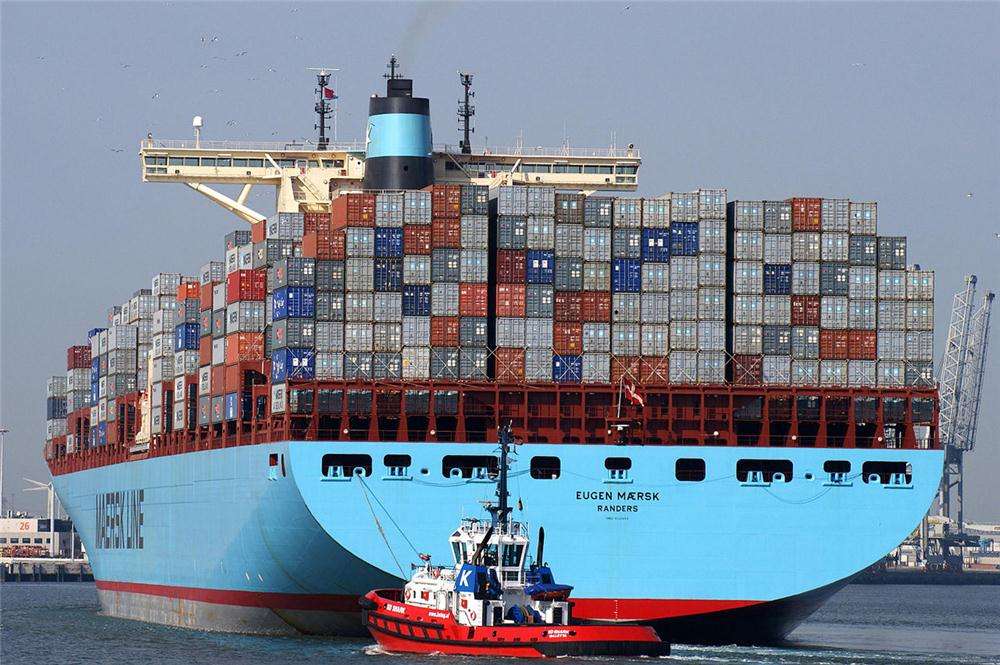 File photo
The report noted that the sharp drop in US exports to China over the past two years, driven by tariffs and an uncertain business environment, has not been fully offset by the growth in US exports to other markets. It is the second year in a row that US exports to China have fallen. US exports of goods to China have fallen to their lowest level since 2011, falling 11.4 percent to $105 billion in 2019, after falling 7 percent in 2018. Meanwhile, US exports of services to China have plateaued, which has been one of the notable bright spots in the expansion, rising 230 percent over the past decade. However, from 2016 to 2018, service exports to China grew by an average of only 2 percent, compared with an average of more than 18 percent from 2009 to 2016.
China remains the third-largest market for US exporters of goods and services, providing important business opportunities for US companies, the report said. Exports to China affect almost all US states and cover a wide range of industries. In 2019, China was the top five export destination for 42 states. Many states generate substantial economic value from service exports, from licensing royalties to tourist spending. The top US exports to China in 2019 included aerospace products and components, semiconductors and components, oilseeds and grains.
The report also noted that the first phase of a US-China trade agreement in early 2020 could lead to a significant increase in US exports to China over the next two years.