Xpeng getting static from early buyers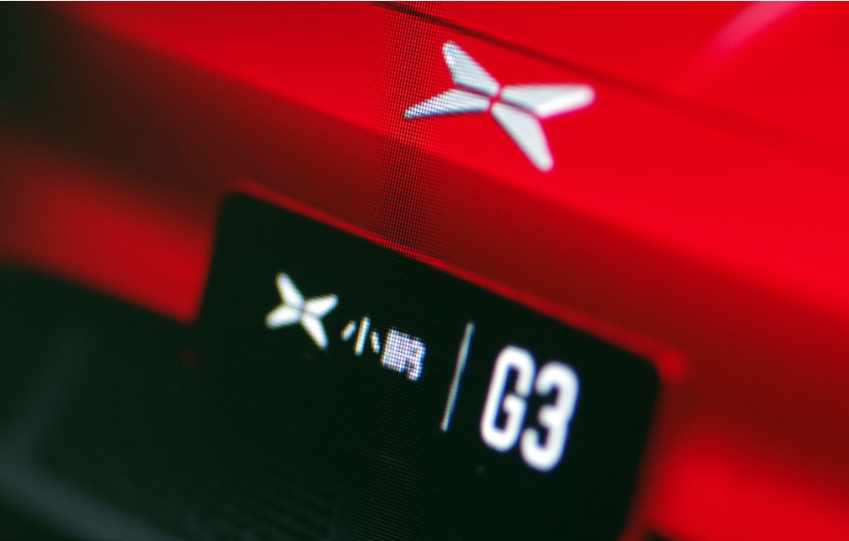 The logo of Xpeng Motors. (Photo: IC)
Chinese electric vehicle startup Xpeng Motors' drive for new products recently hit a bump in the road — despite previously kicking into high gear — as consumers who bought half-year-old models are decrying what they see as an unfair deal, claiming the company's latest models feature better functionality but little in the way of a price increase.
Compared to the 2019 models, which were rolled out in December, the recently issued Peng G3 models boast a longer range on a charge, an optimized chassis and better braking performance, while the car's price has only gone up 10,000 to 30,000 yuan ($1,454.3 to $4,362.73).
Some 2019 model buyers saw these new and improved models hitting the road after a short interval as Xpeng bamboozling its consumers. Those placing the order for 2019 G3 models in late June or early July see their purchases as old-fashioned, though they have not yet received their cars.
Even top-drawer 2019 models are under the microscope, as their cars have a 155-kilometer range deficit compared to the lower-tier 2020 versions at a price that's 30,000 yuan higher. Other buyers worry about the depreciation risks in these rapid updates.
However, He Xiaopeng, chairman of Xpeng, said in a microblog cited by International Financial News these demands are unfair to the company. When consumers compare the bare prices of the two types, He claimed, 2019 model buyers got lots of subsidies.
An insider from Xpeng Motors told the newspaper the company started to promote a favorable policy by the end of May giving a total of 20,000 yuan to each consumer, and earlier buyers of 2019 G3 models affected by the government's subsidy-cutting scheme have also been covered by the policy.
Therefore, the actual price paid by 2019 G3 buyers is comparatively lower than the 2020 G3 prices, the source added.
Xpeng Motors is not an exceptional case amid fast growth in the electric vehicle industry. In March, Tesla's decision to adjust prices down also roused early buyers' anger, asking the company to subsidize the price difference or cooperate with them to return their cars.
But a lawyer interviewed by International Financial News said no legal ground exists to support these buyers' requests.
Sun Shaojun, a motoring analyst, said Xpeng's case represents a new normal for the sector, as the electric vehicle industry sees exponentially faster development.