30 years of China-ASEAN cooperation sees rapid growth in trade
People's Daily app
1631255300000
The Association of Southeast Asian Nations (ASEAN) has become China's biggest trade partner since China established dialogue with the region three decades ago, data showed on Friday.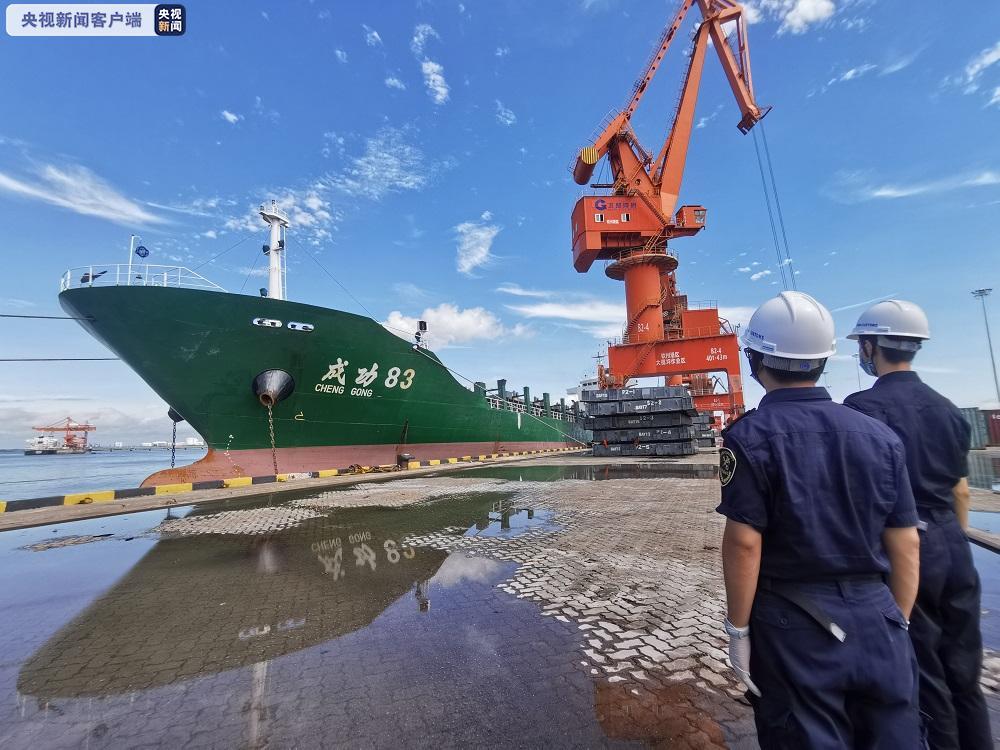 According to data released by China's General Administration of Customs, the average trade growth per year was 16.5 percent.
China has remained ASEAN's largest trading partner for 12 consecutive years. Trade between the two increased to $685.28 billion in 2020 from $8.36 billion in 1991, according to the data.
By the end of 2020, Chinese companies imported 3.3 trillion yuan ($500 billion) of goods from ASEAN with an average growth of 27 percent per year. Zero-tariff treatment was given to 90 percent of goods traded between China and ASEAN, cutting 314.9 billion yuan ($48.9 billion) in taxes.
(Compiled by Li Bowen, Xie Runjia)