Hong Kong's export index down 9.7 points in Q3: survey
HONG KONG, Sept. 14 (Xinhua) -- The Hong Kong Trade Development Council (HKTDC) announced on Tuesday that Hong Kong's export index for the third quarter of this year fell 9.7 points to 39.0, after rising for five consecutive quarters.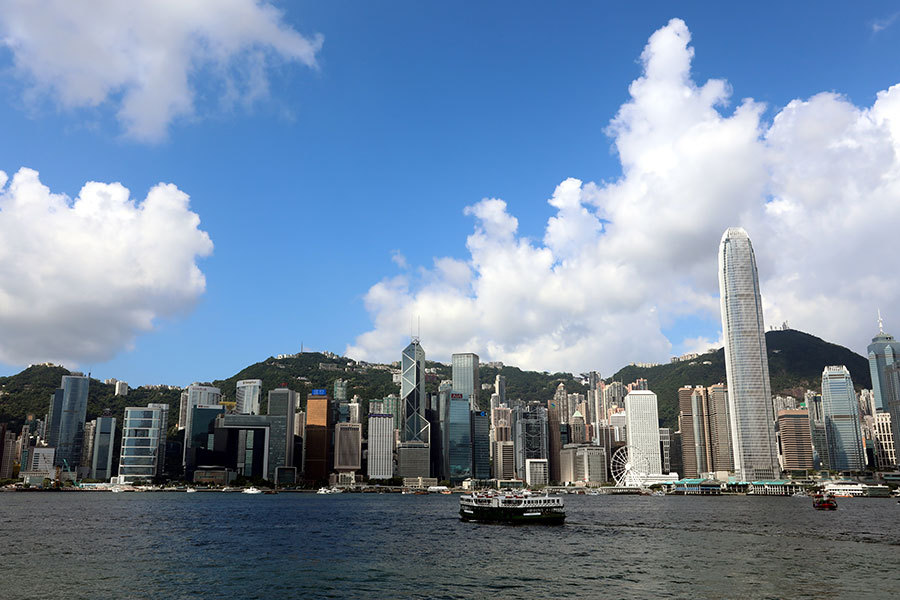 The latest survey results indicate perceived uncertainties over Hong Kong's export performance in the coming months, especially during the traditional peak Christmas season, according to the HKTDC.
HKTDC Director of Research Nicholas Kwan said business confidence in Hong Kong's exports for the near term has been undermined by continuing uncertainties over the COVID-19 pandemic and surging transportation costs.
Kwan said the major issues seen as affecting Hong Kong's export performance in the coming six months continued to be the pandemic and softening global demand.
However, the survey showed that some Hong Kong firms believed the pandemic had positively affected their business, which had benefited from increased product demand, especially in the electronics and toys industries. As for markets, exporters showed the most confidence in Japan and the Chinese mainland, according to the survey.
Despite its negative impact on the global economy, the pandemic has accelerated the development of smart healthcare, creating new business opportunities. Hong Kong's medical and healthcare sectors are presented with new opportunities because of the close ties between the local and mainland healthcare markets, the HKTDC said.
The HKTDC conducts the export index survey every quarter, interviewing 500 Hong Kong exporters from six major industries including machinery, electronics, jewellery, watches and clocks, toys and clothing, to gauge business confidence in near-term export prospects. The index indicates an optimistic or pessimistic outlook, with 50 points as the dividing line.