Nike says will permanently leave Russian market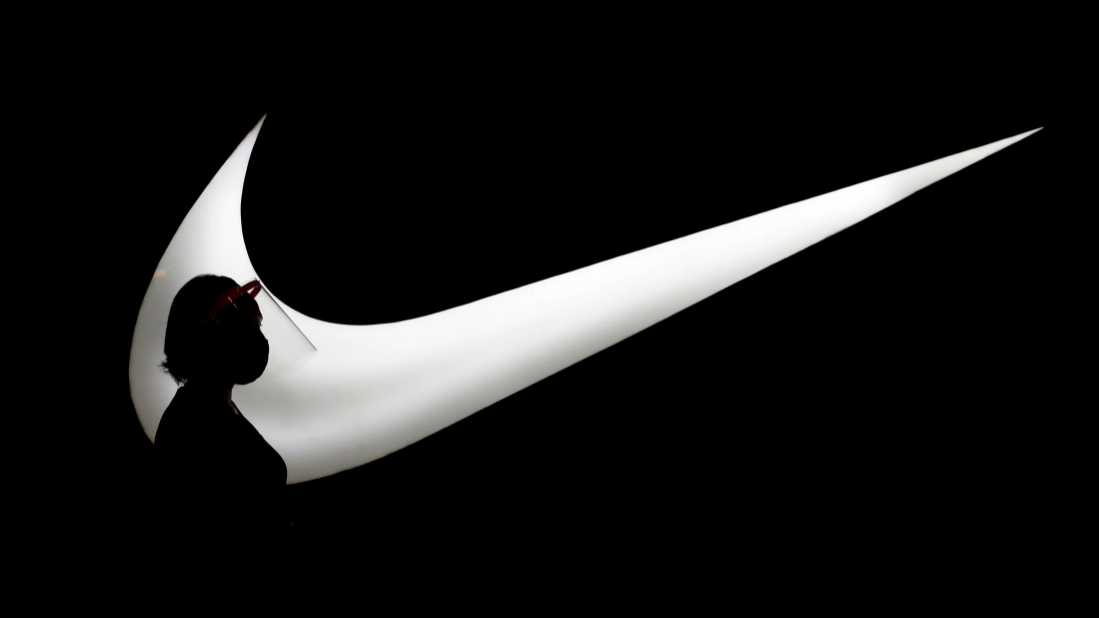 US sports apparel giant Nike said Thursday it will be permanently leaving the Russian market and will not reopen its stores.
"Nike Inc. made a decision to leave the Russian market... The Nike stores were temporarily closed recently and will not reopen," the company said in a statement, adding that its website and app will no longer be available in the country.