US stocks open higher on positive vaccine trial hopes
People's Daily
1589809178000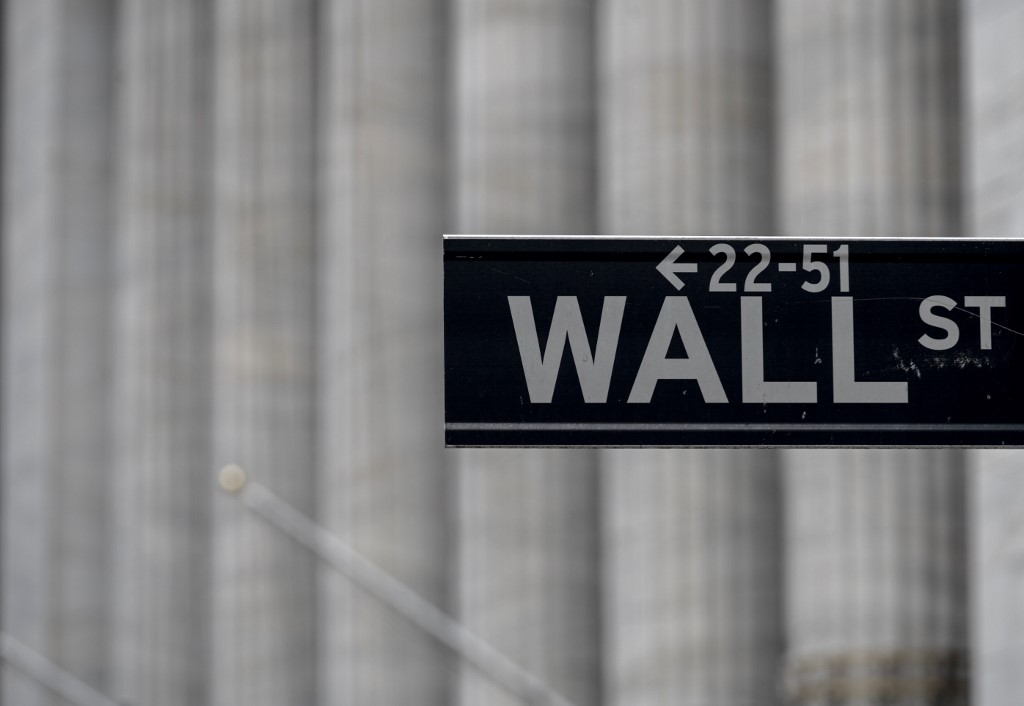 In this file photo a Wall St. sign near the New York Stock Exchange (NYSE) is seen on May 8, 2020 in New York City. (Photo: AFP)
Wall Street stocks jumped in opening trading Monday as a positive announcement about a trial on a coronavirus vaccine added to hopes for a reopening of the US economy.
A few minutes into trading, the Dow Jones Industrial Average stood at 24,389.17, up more than 700 points, or 3.0 percent.
The broad-based S&P 500 gained 2.5 percent to 2,935.61, while the tech-rich Nasdaq Composite Index advanced 1.7 percent to 9,170.92.