World Bank grants South Sudan 40 mln USD for social protection amid COVID-19 pandemic
JUBA, April 30 (Xinhua) -- The World Bank on Thursday has approved a grant of about 40 million U.S. dollars in social protection to provide income security for poor and vulnerable South Sudanese amid the COVID-19 outbreak.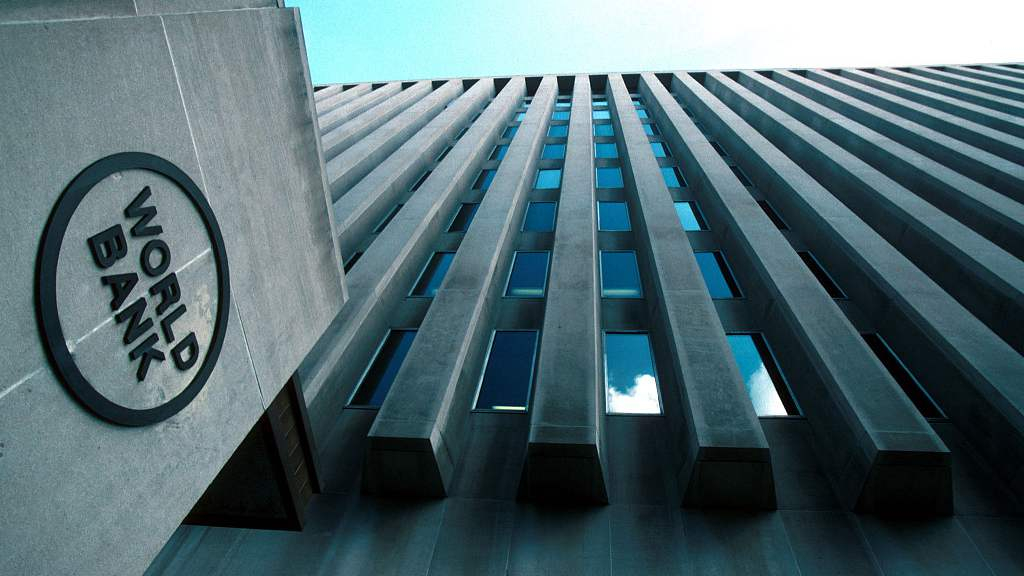 File photo: CGTN
The UNHCR, the UN Refugee Agency, on Thursday warned of a looming humanitarian crisis in South Sudan.
The world bank said the funds will be dispatched through cash transfers to some 430,000 people in 10 counties across South Sudan.
"I am very pleased that South Sudan is receiving additional funding. This will not only improve food security for thousands of people, but it will also increase their resilience to economic and climate-related crises or shocks," said South Sudan's Agriculture Minister Josephine Joseph Lagu.
South Sudan reported its first coronavirus case on April 5, and the number of confirmed cases has since risen to 35.
Preventive measures such as partial lockdown of the country are already taken.
The UNHCR said many of South Sudan's health facilities have been damaged or destroyed during years of conflict, noting that those remaining are lacking in sufficient medicines, qualified health professionals and medical equipment.
"Years of violence have severely damaged South Sudan's health services. After last year's floods and the recent locust swarm, people are struggling," Raouf Mazou, UNHCR assistant high commissioner for operations said in a statement.
"Together with the threat of COVID-19, this is a perfect storm that may lead to potentially terrible consequences for millions of people living in already precarious situations, if the virus rapidly spreads," Mazou added.
The UN agency said years of conflict and a number of recent natural disasters have left many internally displaced people, refugees and host communities throughout the country struggling to meet their basic needs and now particularly vulnerable to the threat of COVID-19.