China's cross-border e-commerce imports soar in H1
SHANGHAI, July 23 (Xinhua) -- China's cross-border e-commerce imports rose 24.3 percent year on year to 45.65 billion yuan (6.64 billion U.S. dollars) in the first half of 2019, according to a bureau for duty collection of the General Administration of Customs (GAC).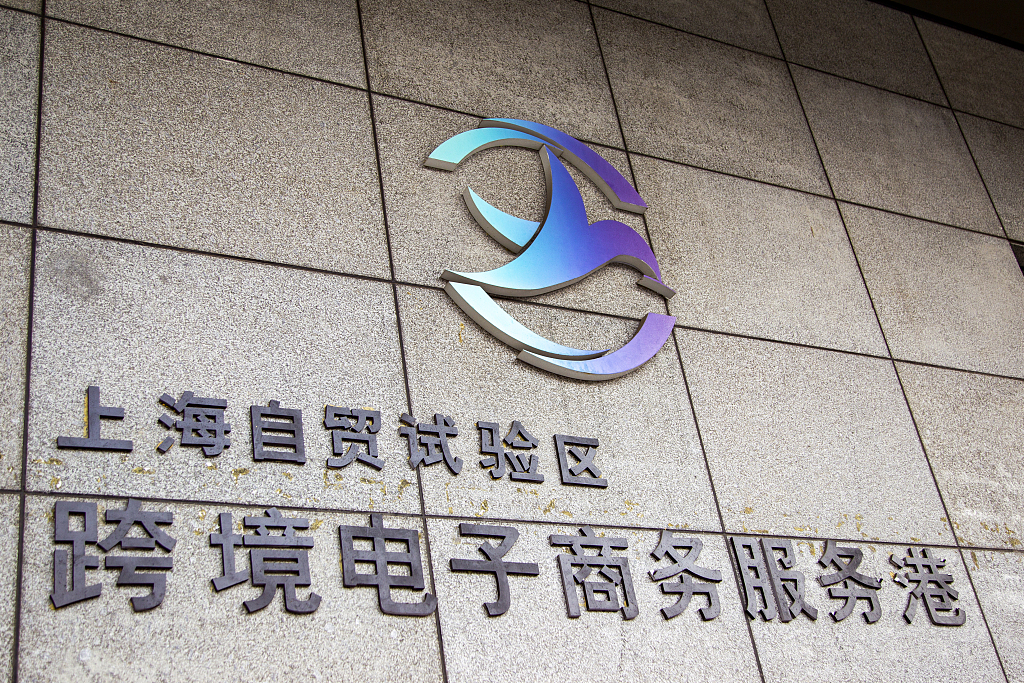 (Photo: VCG)
Imports of cosmetics, milk powder, diapers, food and other daily necessities rank the top among all of 1,321 cross-border e-commerce items, according to the Customs National Supervision Bureau for Duty Collection (Shanghai) of GAC.
The soaring imports reveal that more Chinese customers are engaging in cross-border e-commerce, whose lives are more closely connected to cross-border trade, the bureau said.
A total of 37 Chinese cities have been approved for cross-border e-commerce bonded import service, which involved 30 customs, double the number of the 15 customs in 2018.
The bureau, established at the beginning of the year, is in charge of statistics of cross-border e-commerce imports.