US Fed Chair Powell says Q2 GDP could shrink more than 30 pct
WASHINGTON, May 18 (Xinhua) -- U.S. Federal Reserve Chairman Jerome Powell said in an interview with CBS News "60 minutes" Sunday that the U.S. economy could shrink more than 30 percent in the second quarter.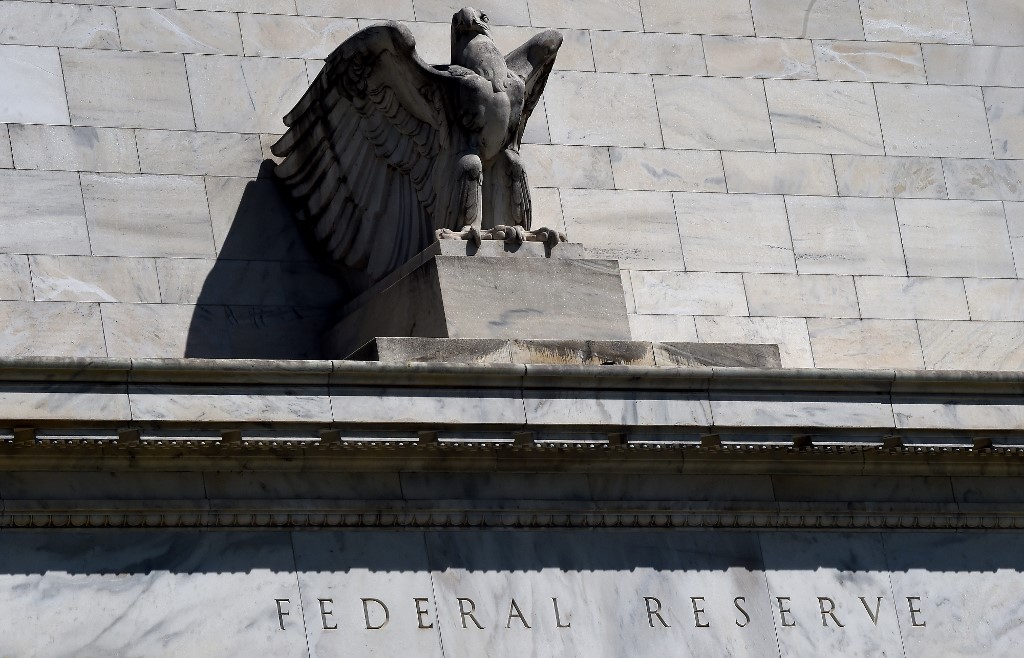 Photo: AFP
When asked about the shrinkage of GDP in the second quarter, the central bank chief said the numbers are going to be "very high," and it's hard to be precise. "Could easily be in the 20s or 30s," Powell said.
Powell, however, said it's a reasonable expectation that there'll be growth in the second half of the year.
The Fed chair said unemployment rate could peak around 20 percent or 25 percent, while noting that the likely outcome is not another Great Depression. "There're some very fundamental differences," he said.
The U.S. Bureau of Labor Statistics (BLS) recently reported a staggering 20.5-million job loss in April, which erased a decade of job gains since the global financial crisis and pushed the unemployment rate to a record 14.7 percent.
In prepared remarks webcast by Washington-based think tank Peterson Institute for International Economics (PIIE) Wednesday, Powell said the COVID-19-induced job crisis has disproportionately weighed on lower-income households and families, expecting unemployment to peak next month.
The COVID-19 crisis raises "long-term concerns," Powell said, warning that a prolonged recession and weak recovery could lead to an extended period of low productivity growth and stagnant incomes.
"At the Fed, we will continue to use our tools to their fullest until the crisis has passed and the economic recovery is well under way," said the central bank chief. "Additional fiscal support could be costly, but worth it if it helps avoid long-term economic damage and leaves us with a stronger recovery," he said.