Tokyo stocks rise in morning tracking US shares' overnight advance
TOKYO, Jan. 7 (Xinhua) - Tokyo stocks advanced Tuesday morning as investor sentiment was bolstered by Wall Street's overnight rise although caution remained despite a lull in an escalation of tensions between the United States and Iran.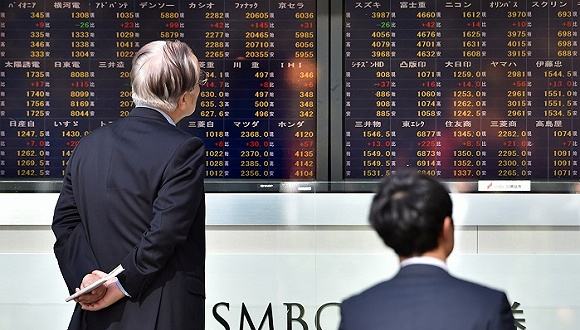 (File photo)
The 225-issue Nikkei Stock Average gained 348.11 points, or 1.50 percent, from Monday to 23,552.97.
The broader Topix index of all First Section issues on the Tokyo Stock Exchange, meanwhile, added 25.41 points, or 1.50 percent, at 1,722.90.
Precision instrument, service and electric appliance-linked issues comprised those that gained the most by the morning break.