PBOC injects 100 billion yuan of liquidity into market
The People's Bank of China (PBOC), the central bank, on Wednesday continued to pump cash into the financial system through open market operations to maintain liquidity in the market.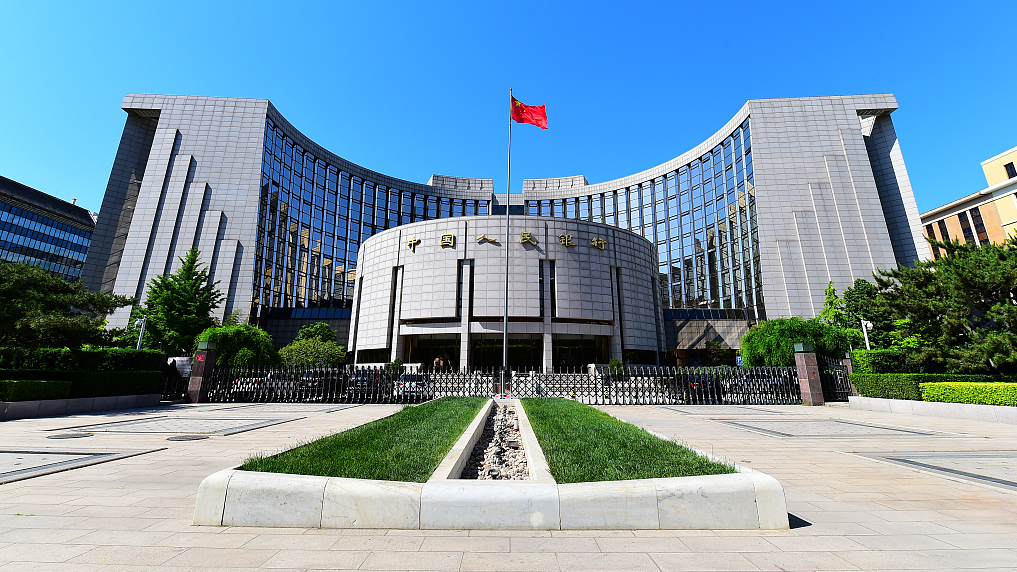 (Photo: CGTN)
The PBOC conducted 100 billion yuan (about 14.58 billion U.S. dollars) of seven-day reverse repos, a liquidity-injecting process in which the central bank purchases securities from commercial banks through bidding with an agreement to sell them back in the future.
The move followed a similar operation of conducting 160 billion yuan of seven-day reverse repos by the PBOC on Tuesday.
The interest rate for Wednesday's operation is 2.55 percent, the PBOC said in a statement.
The operation is aimed at offsetting the impact of factors such as tax payment and payment on issue of government bonds, according to the PBOC.
No reverse repos matured on Wednesday.
China vowed to keep its prudent monetary policy "neither too tight nor too loose" while maintaining market liquidity at a reasonably ample level in 2019.