China's largest sportswear maker Anta sprints into top brand via high-quality synergy
People's Daily app
1567143004000
China's largest sportswear maker Anta shows ambitions to move into the world's top two spots in five years. The consortium led by Anta has taken over Finland's Amer Sports, further boosting the growth of the company.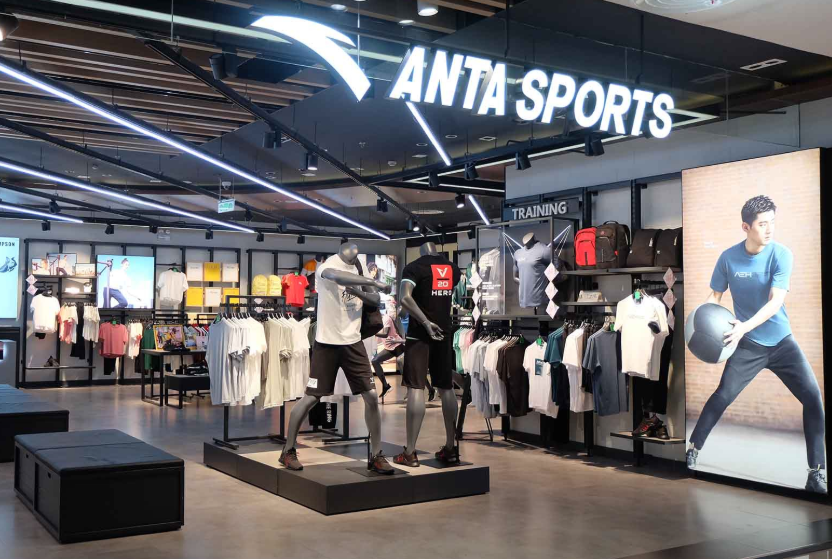 File photo: VCG
The company has just released its mid-year financial report, its half-year revenue increased 40.3 percent year on year to 14.8 billion yuan (about 2.07 billion U.S. dollars), ranking top in China's sportswear industry. Anta's president James Zheng said Anta is becoming a leading brand with the highest growth ratio.
"We have been listed in the Hong Kong market for about 12 years, and since that we follow all the requirement from the regulations," Zheng said. "We already built a very strong corporate governance in our company as a listing company. You look at the result in the past 12 years; we also created tremendous value for our investors."
Anta president James Zheng. (CGTN Screenshot)
In 2010, the company acquired Italian sportswear brand FILA's trademark on the Chinese mainland and began its first routine to build a multi-brand operation strategy for long-term growth. Earlier this year, Anta completed purchasing Amer Sports and rocketed onto the international stage as one of top three sportswear makers in the world.
James Zheng said the Amer acquisition created a lot of synergy. One example of the synergy he said is obviously in China's market where Amer's famous sports brands Arc'teryx, Salomon and Sunnto still have enormous growth potential.
"[Amer brands] still got tremendous potential to grow in the Chinese market. We definitely can use our existing Anta retail platform and also sourcing platform to help these brands grow as fast as possible in China. On the other side, we also see certain synergy on back of this support, especially on IT side," Zheng added.
Anta seems to stagger the intensified China-U.S. trade dispute. As of the end of June, Anta boasts more than 10,000 stores across China. Its half-year profit increased 58.4 percent to around 4.3 billion yuan (about 600 million U.S. dollars). Zheng said there is no significant influence in terms of Anta's localizable sourcing.
"And also the products will be sold in local base. So, for the time being, we don't see a lot of impact on our business. But on the other side, we don't want to see huge influence on overall economic situation. We still want to see the two countries have a kind of balance to make everybody happy," said Zheng.
(CGTN's Cheng Lei also contributed to this story.)