Tensions in Middle East push oil prices higher on Friday
HOUSTON, July 19 (Xinhua) -- Crude oil prices rose on global exchanges Friday as traders were troubled by Middle East military tensions.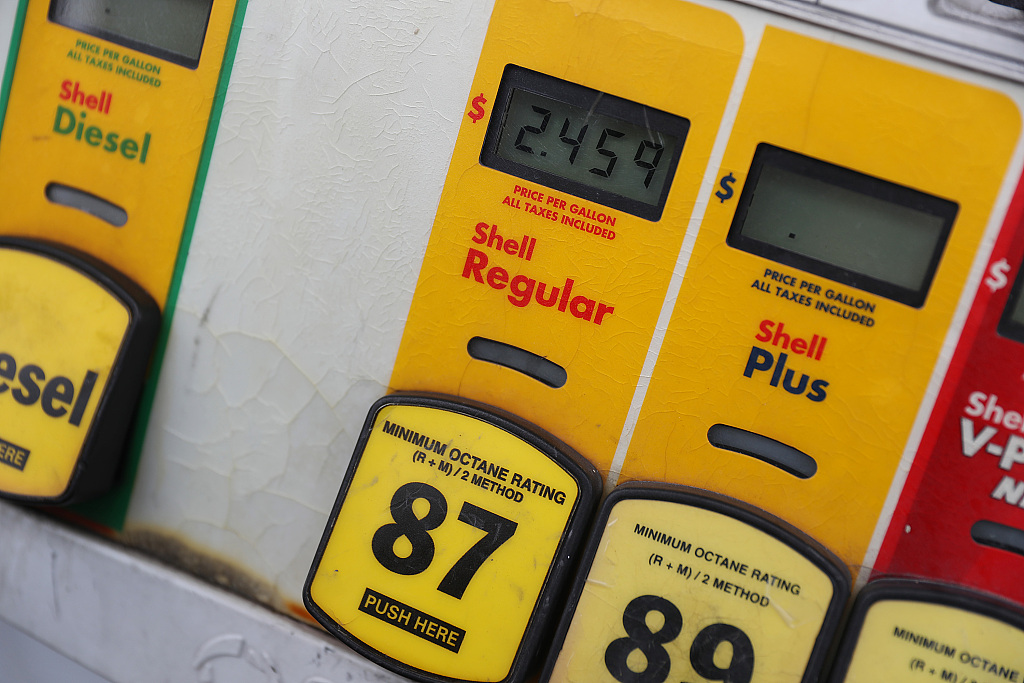 File photo: VCG
US President Donald Trump confirmed on Friday in remarks to reporters that the United States Navy shot down an Iranian Revolutionary Guard drone, but was denied by Iran, which shot down a US drone in June.
Iran, one of whose ships was seized by British Royal Marines in the Strait of Gibraltar earlier this month, seized Britain's oil tanker Stena Impero in the Strait of Hormuz later Friday.
The tensions came amid US-Iran bitter wrestling over Iran's nuclear issue.
Analysts told Xinhua that tensions in the Middle East will likely impact oil prices next week too.