China's Hengfeng Bank aims to list in five years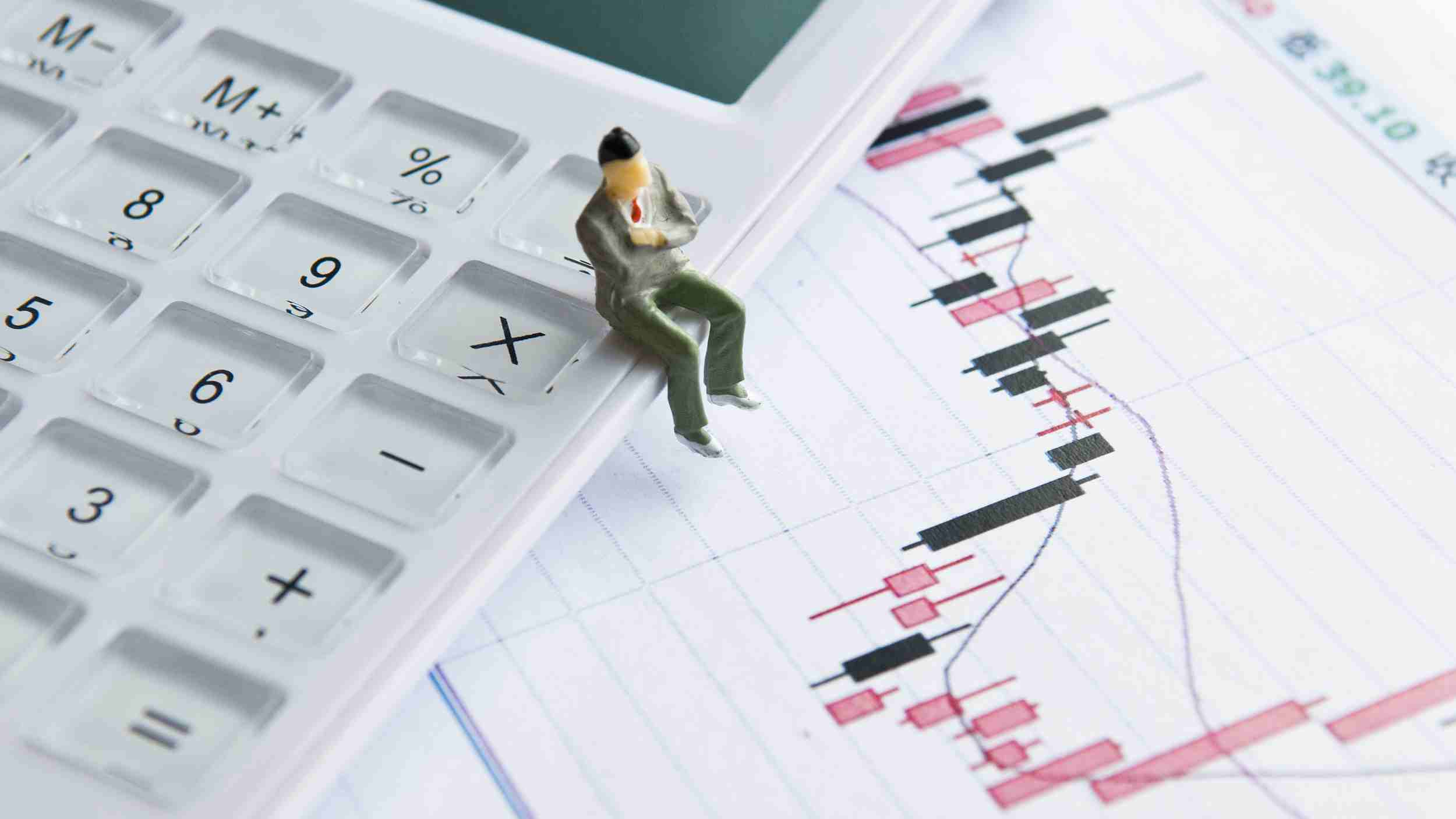 (Photo: CGTN)
With a total of 100 billion yuan (14.46 billion US dollars) of strategic investments in place, China's Hengfeng Bank will aim to list in five years after completing a restructuring, Xinhua learned from the local financial regulatory authority on Sunday.
"The risk has been dissolved. The next step will focus on improving corporate management and strengthening risk control... and (the bank) will aim to list in five years," said Chen Ying, Hengfeng's chairman, according to Xinhua.
According to the government, the restructuring of the bank consists of three steps, namely stripping bad assets, bringing in strategic investment and going public.
The Shandong-based lender and the local government-backed financial asset management firm in Shandong Province have reached an agreement to divest the non-performing assets at a market price in accordance with the audit evaluation results of the intermediary agency.
The bank also said last month that it would issue 100 billion shares through a private placement with Central Huijin Investment Ltd, an investment arm of the country's sovereign fund China Investment Corp; the local government-backed financial asset management firm; Singapore's United Overseas Bank and other investors purchasing 60, 36, and four billion shares, respectively.
As one of the twelve national joint-stock commercial banks in China, both its former chairman, Jiang Xiyun, and his successor, Cai Guohua, fell a cropper while in office.
Jiang was sentenced to death with a two-year reprieve last month for corruption, receiving bribes, illegally issuing financial notes, and illegally destroying accounting vouchers and accounting books.
While Cai was accused of corruption, receiving bribes, embezzling public funds and abusing the power as the staff from state-owned enterprises. The first session against him originally scheduled for Tuesday was delayed for the need of supplementary investigation, according to the local procuratorate on Monday.