US industrial production growth slows in August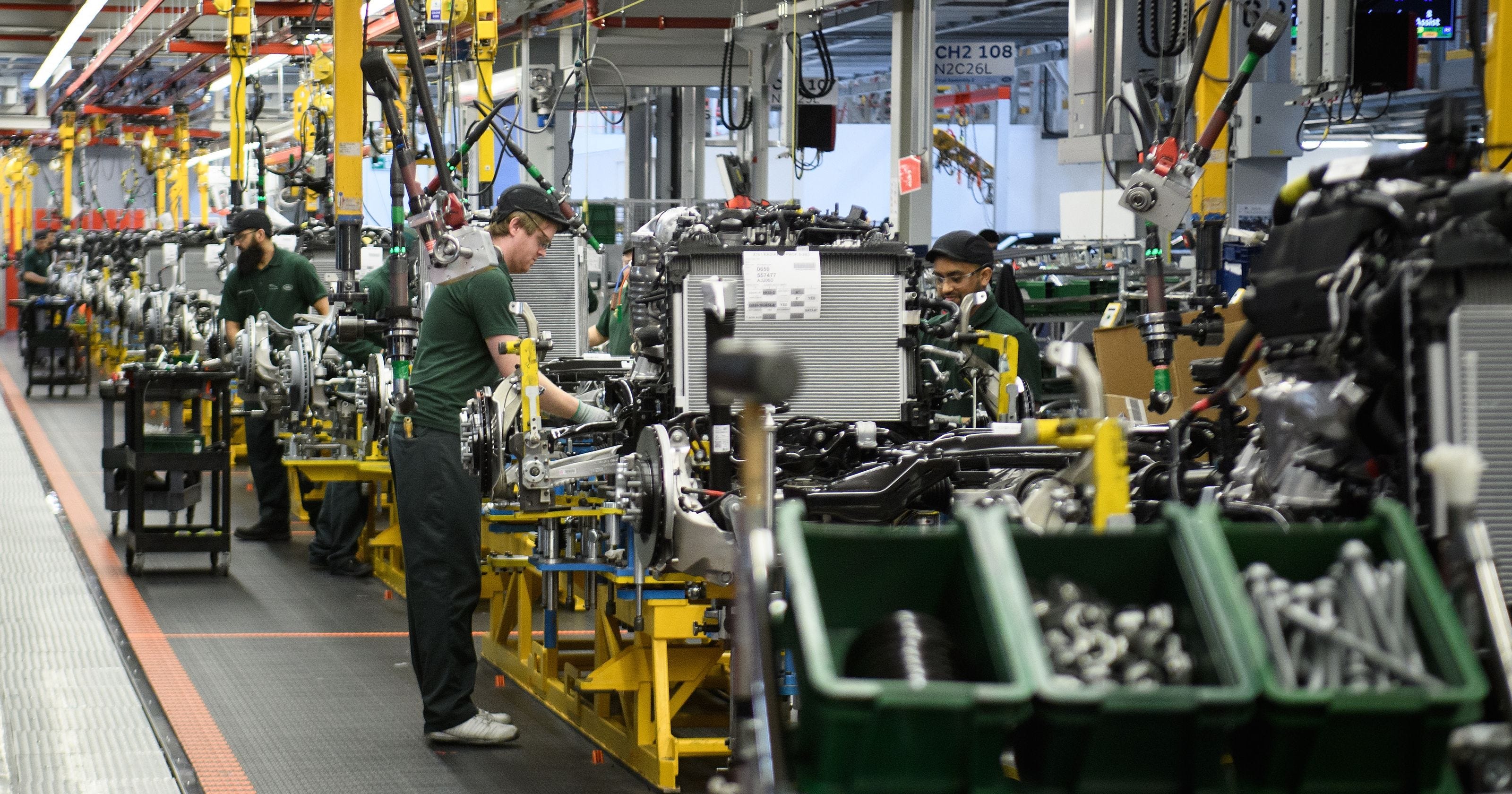 File photo

WASHINGTON, Sept. 15 (Xinhua) -- U.S. industrial production rose in August for the fourth straight month but at a slower pace than earlier in the summer, a sign that the U.S. manufacturing recovery is slowing.
Total industrial production rose 0.4 percent in August, following a revised 3.5 percent increase in the previous month, the Federal Reserve reported on Tuesday. Despite several months of gains, total industrial production last month was 7.3 percent below its pre-pandemic level in February.
Manufacturing output continued to improve in August, rising 1.0 percent, but the gains for most manufacturing industries have gradually slowed since June, according to the Fed.
"Activity in the industrial sector continued to gain back ground in August, but the pace of the recovery had decidedly slowed," Sarah House and Tim Quinlan, senior economists at Wells Fargo Securities, wrote Tuesday in a note.
"While the strength of consumer goods spending, the weaker dollar and low interest rates all remain supportive of factory activity, gains are likely to moderate further from here," they wrote.
The U.S. economy contracted at an annual rate of 31.7 percent in the second quarter of the year, the steepest decline since the government began keeping records in 1947, according to the Commerce Department.
A national survey from the Fed released earlier this month showed that the U.S. economy grew modestly over the summer amid continued uncertainty about the pandemic and its negative effect on consumer and business activity.
"Continued uncertainty and volatility related to the pandemic, and its negative effect on consumer and business activity, was a theme echoed across the country," the survey said.
The Fed began a two-day policy meeting on Tuesday, but the central bank is unlikely to provide new forward guidance on short-term interest rates this week, economists said.
"We had anticipated changes to forward guidance to occur at the September meeting but recent comments by Fed officials imply little urgency and a preference to wait for greater clarity about the outlook," said Ryan Sweet, an economist with Moody's Analytics.
At its last policy meeting in July, the Fed kept its benchmark interest rate unchanged at the record-low level of near zero while warning that a recent resurgence in COVID-19 cases nationwide started to weigh on economic recovery.