China makes major progress in containing financial risks: regulator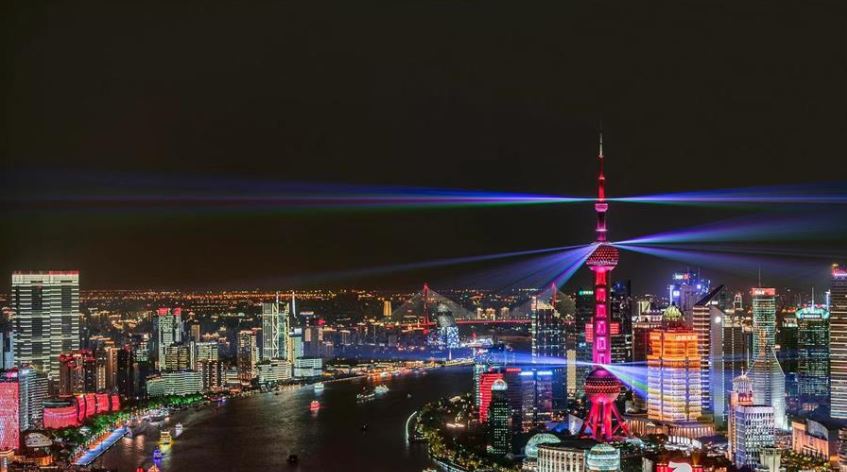 (Photo: Xinhua)

BEIJING, Jan. 13 (Xinhua) -- China has seen significant progress in containing financial risks in 2019 with authorities strengthening regulation and reining in major risks.
China disposed of a total of 2 trillion yuan (around 288.75 billion U.S. dollars) of non-performing loans last year, Huang Hong, vice chairman of the China Banking and Insurance Regulatory Commission, told a press conference Monday.
Shadow banking assets shrank by 16 trillion yuan in the past three years from the peak level, while the growth of real estate loans fell by 3.3 percentage points year on year.
The number of peer-to-peer (P2P) platforms declined 76 percent at the end of last year compared with early 2019, with P2P loan balance and number of participants decreasing for 18 consecutive months.
The regulator will continue to contain financial risks, curb shadow banking, prevent loans from flowing into the property sector in an improper way and prevent hidden debt risks, said Huang.