Japan's service sector sentiment improves slightly in Dec.
TOKYO, Jan. 14 (Xinhua) -- Sentiment in Japan's service sector improved moderately in December as the adverse effects of the consumption tax hike subsided, the government said in a report on Tuesday.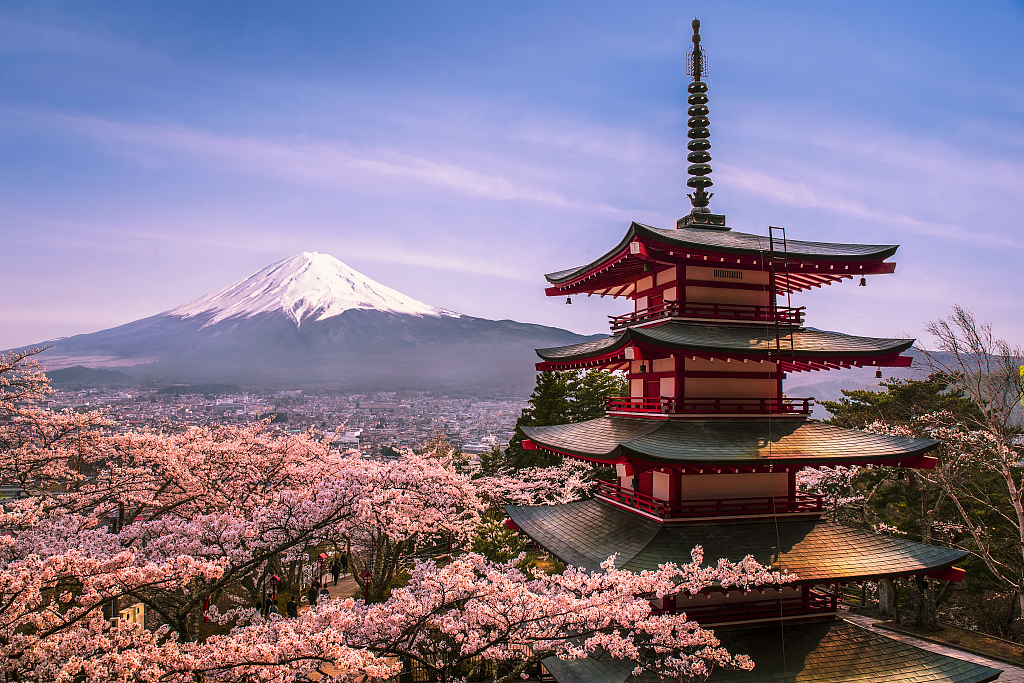 Photo: VCG
The monthly Economy Watchers survey's diffusion index, in which a score of more than 50 means people view current economic conditions in a positive light, edged up 0.4 point from November to 39.8, the Cabinet Office said.
The latest reading came on the heels of a 2.7 point increase in November, one month after the sales tax rate here was raised from 8 to 10 percent.
The office said that sentiment improved in the manufacturing sector specifically amid eased concerns about global trade issues, although maintained its overall assessment for conditions in the reporting period, saying, "The economy has shown weak movement in its recovery."
Some of those surveyed said that while the negative impact of the consumption tax hike had eased, looking ahead, there were no concrete indications of potential economic drivers.
The Economy Watchers Survey asks business-cycle sensitive workers their thoughts on existing and future economic conditions to provide the government with a detailed picture of economic trends in Japan.
Segments of the economy surveyed include sectors such as retail, restaurant service, and taxi driving, and the monthly report serves as both a consumer confidence indicator and a leading indicator for the rest of the economy.