Multinationals confident in China's development, eye more opportunities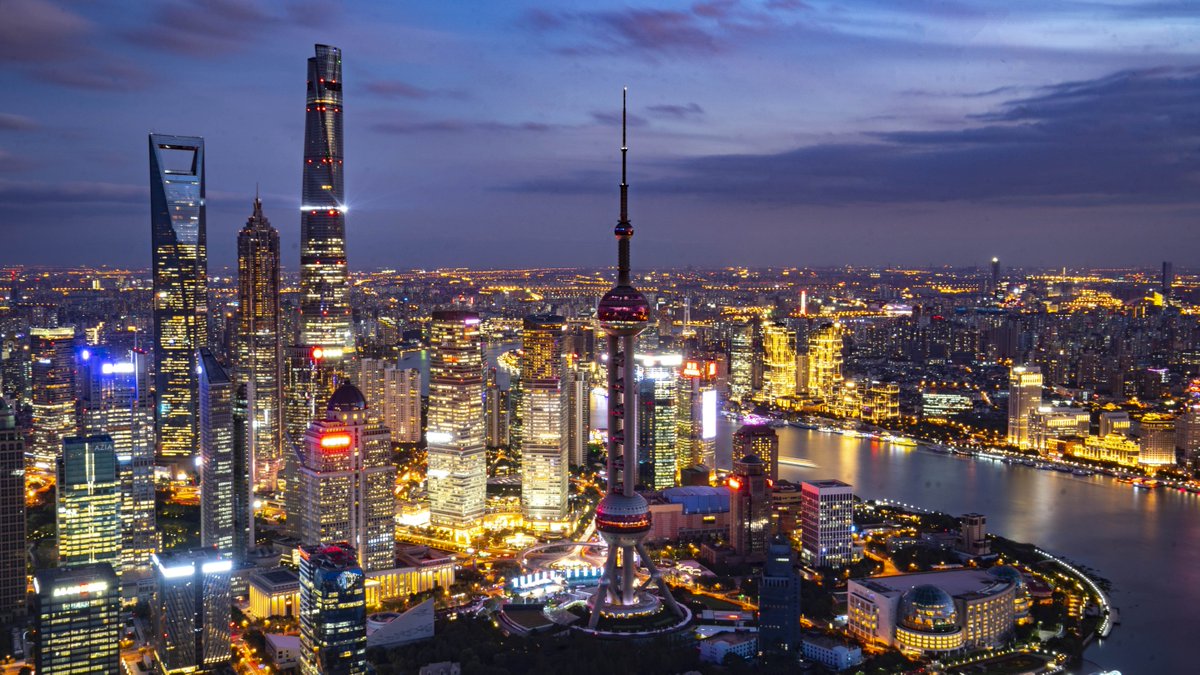 (Photo: Xinhua)

BEIJING, Nov. 21 (Xinhua) -- Global business leaders on Thursday gathered at the New Economy Forum held in Beijing and voiced their confidence in the future growth of the Chinese market.
Chinese firms are now coming to Europe with larger amounts of investment, and companies from European countries do the same and hope to get more access to the Chinese market, said Sergio Ermotti, group chief executive of Swiss banking giants UBS.
"The Belt and Road Initiative is quite transformational and welcomed in Europe because European countries need a lot of infrastructure, so it is very important to capture the growth opportunities," Ermotti added.
"I've seen China become much more open toward foreign direct investment," said Khaldoon Khalifa Al Mubarak, group CEO and managing director of the Mubadala Investment Company, citing the continuous evolution of the Chinese market.
The Abu Dhabi-based investor said that technology, life sciences and transportation, among other areas, are the sectors in China that attract most of his interest from a global investor's perspective.
Bill Winters, group chief executive of global financial giant Standard Chartered Bank, is optimistic about the growth prospects of the global economy in 2020, adding that China's economic growth has been stable and geopolitical concerns affecting investment activities have been eased.