Shanghai, Beijing still retail beacons: China 20 report
People's Daily app
1567576746000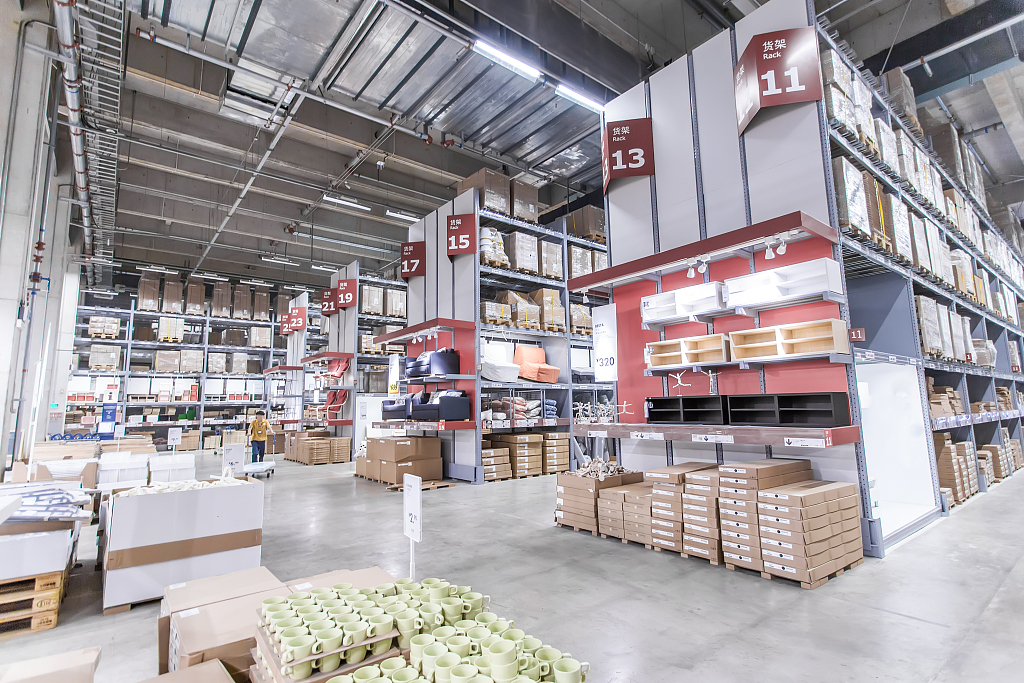 File photo: VCG
China is now the second largest retail market in the world and is expected to surpass the US as the largest market, says the latest Savills retail cities report, China 20, on Tuesday.
Started in 2014, the report compiles 16 key economic, demographic and financial indicators as well as more than 50 retailer store counts to determine leaders in both retail and economic indices.
As the report shows, China's retail market is increasingly characterized by the coexistence of emerging markets and mature markets. On the one hand, Shanghai and Beijing are still way ahead of other cities in terms of retailer penetration, maintaining the top two spots in both categories. On the other, in the past three years, the remaining 18 cities are continually narrowing the brand gap with Shanghai and Beijing. Among them, the coverage of 50 international brands in Chengdu and Nanjing are almost the same as that in Beijing and Shanghai.
Most international brands of direct sales still choose Shanghai and Beijing as their priority, but they will set up stores in Chengdu, Hangzhou or Shenzhen within a year, says the report.
Five years ago, the average number of stores of 50 international brands in 18 cities was 20 percent of that in Beijing and Shanghai, while in 2019, the proportion rose to 26 percent.
Regionally, the growth of international brands in second-tier cities in the central and western regions has slowed in the past 12 months. The average category expansion rate of 50 brands there is 5.8 percent, which is lower than that of the cities of the Yangtze River Delta. And the expansion of urban disparities is the main reason for the slowdown of regional expansion, according to the report.
The Great Bay Area, the Yangtze River Delta and the Beijing-Tianjin-Hebei Region will act as experimental sites of retail concepts. Besides the core cities in the region, the retail markets in the marginal areas will benefit from this, the report predicts.
(Compiled by Cui Chunhui)