China has 'late-mover advantages' in developing autonomous driving: industry insiders
People's Daily
1586403925000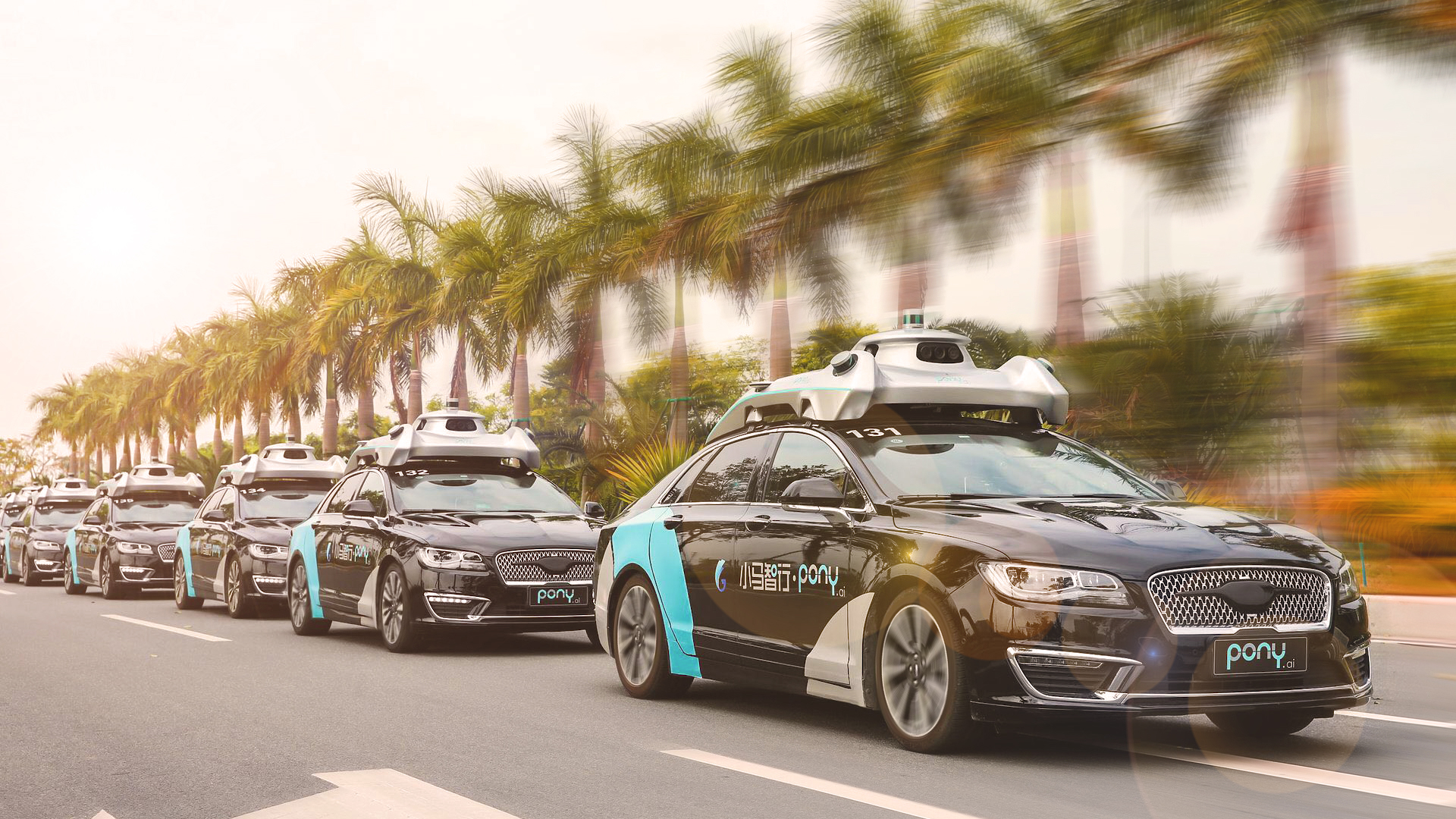 File photo

China is embracing an unprecedented window for the development and implementation of the autonomous driving thanks to the construction of "new infrastructure", said industry insiders at a media briefing on Wednesday.
The advancement of the intelligent driving industry and technology will also feed back into the process of new infrastructure, so as to promote the continuous intelligentized transformation and technology-led upgrading of China's economy, according to the briefing.
Though China is facing downward economic pressure due to the epidemic outbreak, the intelligent driving industry has been bucking the trend, with a number of autonomous driving companies gaining capital support.
A meeting of the Standing Committee of the Political Bureau of the Communist Party of China Central Committee held in March has called for accelerated efforts to build new infrastructure, which are new public facilities that serve the needs of new industrialization. Among the seven sectors of 5G, ultra-high-voltage power facilities, inter-city transport, vehicle charging stations, big data centers, artificial intelligence, and industrial internet, five are related to the intelligent driving.
"Automatic pilot can be understood as smart brains built by high-tech and AI for vehicles to enable driving safer, more reliable and more efficient," said Peng Jun, co-founder and CEO of unicorn startup Pony.ai. "In the construction of new infrastructure, self-driving will play an important role and accelerate the building of smart cities."
Peng believed that autonomous driving in the Chinese market is now standing on the cusp of commercialization and production.
File photo
The Robotaxi, as a core commercial attempt from the Pony.ai, has provided over 100,000 services for global consumers with the longest single trip reaching 116 kilometers.
It has realized the normalization of operation both in east China's Guangzhou and California's Irvine and Fremont, with single taxi's efficiency top of the sector in the state according to official data after testing mileage surpassing 281,000 in 2019.
China's obvious advantage of being a latecomer
China's main strengths on self-driving can be clearly observed from its willingness to greenlight police and regulatory and its rich transportation scenes, according to Lou Tiancheng, co-founder and CTO of the Pony.ai.
"The relevant regulations, though maintaining some degree of conservatism to secure the safety, should boldly break throughand we are happy to see China's great efforts on this," Peng said.
Eleven Chinese departments -- such as National Development and Reform Commission, Ministry of Science and Technology and the Ministry of Industry and Information Technology -- have co-issued the Intelligent Automobile Innovation and Development Strategy that recently vowed "a great support to the innovation of technology standards of Chinese intelligent vehicles".
"Although there are still many technical bottlenecks and policies to be improved, the capital market has started to facilitate the next phase of commercialization of the autonomous driving industry after a round of shuffling", said Fang Yinliang, a partner in Roland Berger's Shanghai office.