Chinese shares close higher Monday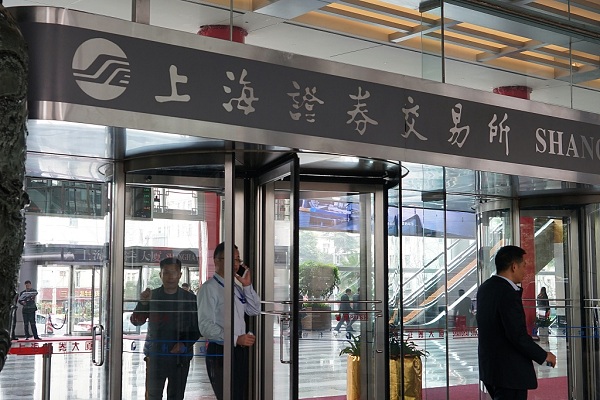 BEIJING, Oct. 12 (Xinhua) -- Chinese stocks surged Monday, with the key Shanghai index posting its biggest daily increase in nearly three months amid gradual economic recovery and policy support.
The benchmark Shanghai Composite Index rose 2.64 percent to end at 3,358.47 points, its largest daily gain since July 20. The Shenzhen Component Index closed 3.15 percent higher at 13,708.07 points.
The combined turnover of stocks covered by the two indexes expanded strongly to 971.4 billion yuan (about 144.7 billion U.S. dollars) from 711.3 billion yuan the previous trading day.
Most stocks went up, with gainers outnumbering losers by 1,388 to 55 at the Shanghai bourse, and by 2,171 to 84 in Shenzhen.
The strong performance followed a rally on Friday after official data showed continued recovery in the country's economic activities and booming consumer spending during the eight-day holiday that ended Oct. 8.
Shares related to digital currency gained after the southern boomtown of Shenzhen announced the issuance of 10 million yuan worth of digital currency in a pilot program to promote the application of the new form of currency.
Shenzhen Forms Syntron Information Co., Ltd. surged 20 percent to 27.48 yuan per share, while that of Nations Technologies Inc. gained 14.77 percent to 10.18 yuan.
Sectors of ultra-high voltage grids also climbed, cheered by news that said investments in power grids and related industries are expected to exceed 6 trillion yuan during the 14th Five-year Plan period (2021-2025).
The Baoding Tianwei Baobian Electric Co., Ltd. and Guodian Nanjing Automation both surged 10 percent to 5.08 yuan and 7.39 yuan per share, respectively.