Global gold demand supported as COVID-19 fuels safe-haven investment in Q1: WGC
BEIJING, April 30 (Xinhua) -- Global gold demand held firm at 1,083.8 tonnes in the first quarter, a rise of 1 percent over the same period last year, the World Gold Council (WGC) said Thursday.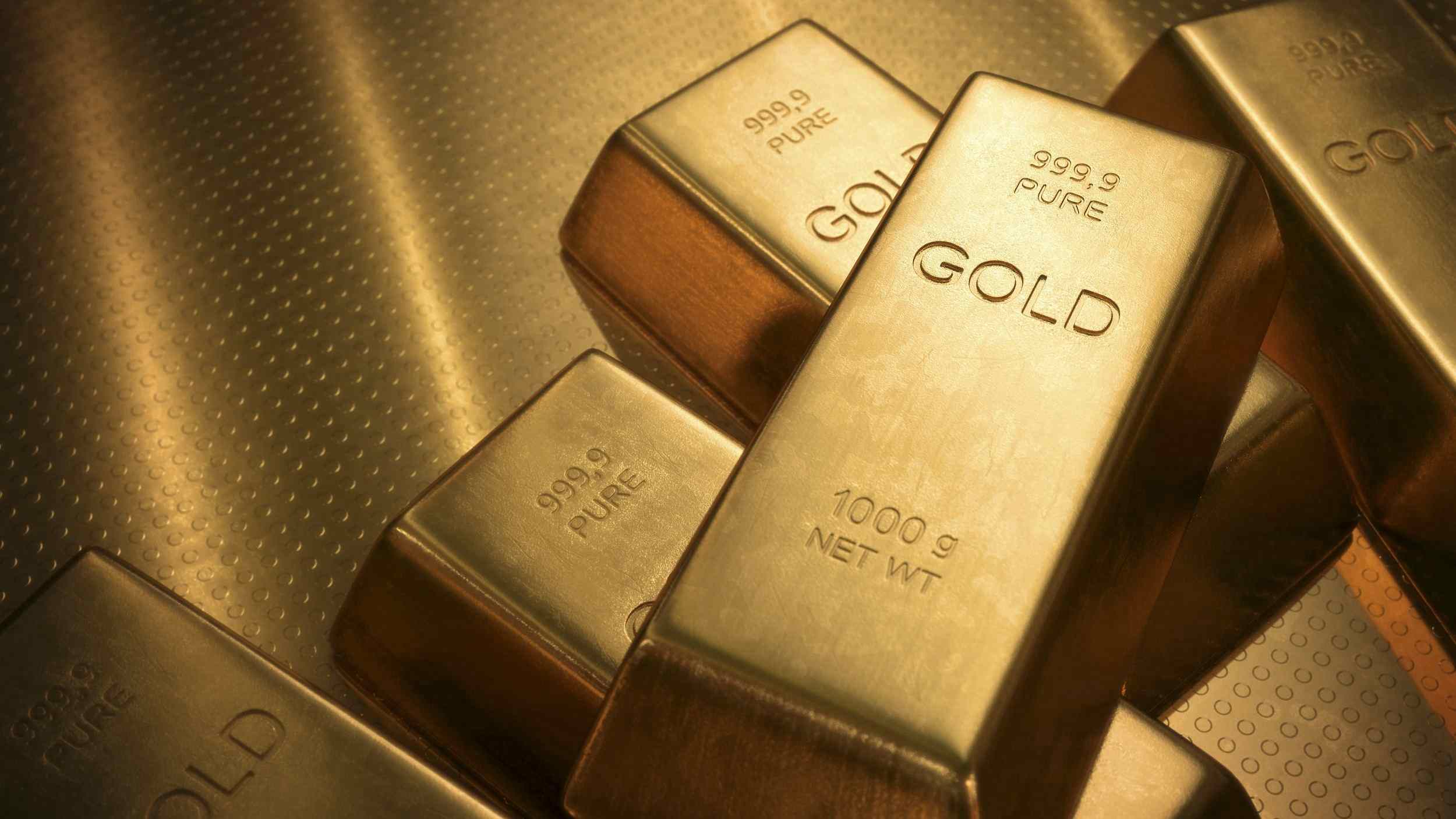 File photo: CGTN
In the first quarter, the global COVID-19 pandemic fueled safe-haven investment demand for gold. Gold-backed ETFs attracted huge inflows of 298 tonnes, up seven fold year on year, pushing global holdings in these products to a record high of 3,185 tonnes.
Conversely, consumer-focused sectors of the market weakened sharply. Jewelry demand was hit hard by the effects of the outbreak and quarterly demand dropped 39 percent to a record low of 325.8 tonnes.
Central banks continued to amass gold, although at a slower pace. Amid heightened volatility and uncertainty, global gold reserves grew by 145 tonnes in the first quarter.
Total supply fell 4 percent in the first quarter as COVID-19 lockdowns disrupted mine production and gold recycling. Operations were halted for many projects in an attempt to stem the spread of COVID-19.
Due to COVID-19, the demand and supply of gold will face greater uncertainty this year, and safe-haven investment may continue to support gold investment, said Wang Lixin, WGC's managing director in China.
The demand for gold investment in the Chinese market rebounded in March amid work resumption, he said.