China's asset custody sector slows down as regulation tightens
BEIJING, July 26 (Xinhua) -- The expansion of China's asset custody sector slowed in 2018 after tightened industrial regulation, according to an industry guild report.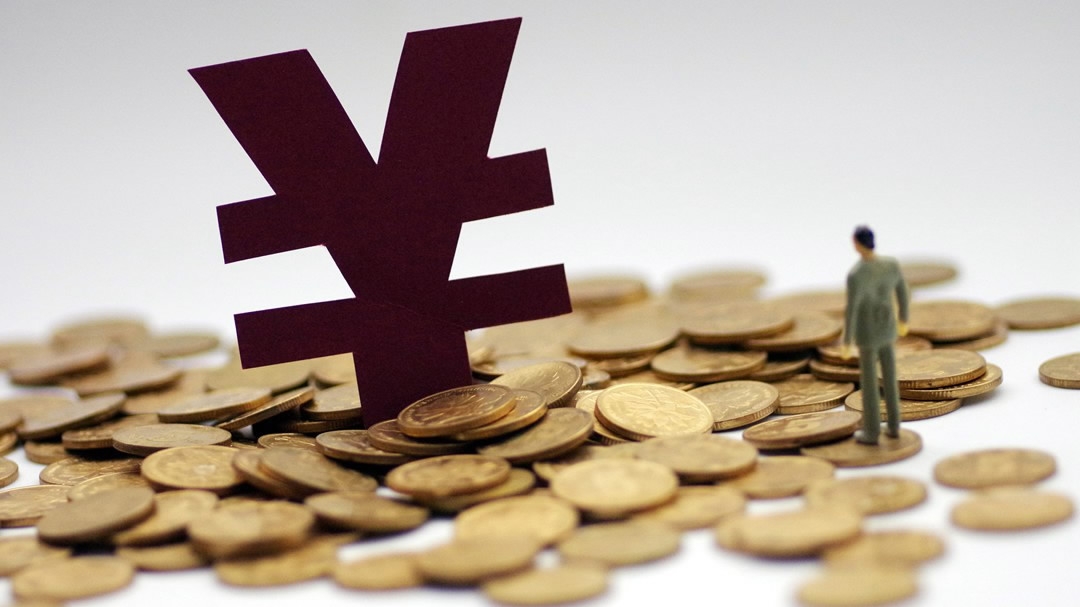 File photo: CGTN
Asset custody volume totaled 145.76 trillion yuan (about $21.19 trillion) by the end of 2018, edging up 3.01 percent, down by about 13 percentage points compared with the previous year, a report from the China Banking Association showed.
The single-digit growth came after China's financial regulators rolled out policies last year to tighten supervision over the sector to forestall risks.
Bank wealth management services took the lion's share of the asset custody market. The banking sector's custody revenue reached 52.094 billion yuan last year, down 4.44 percent from a year earlier.
The report said the rapid development of financial markets and tightening risk control called for optimized operation and management training to ensure steady growth in asset custody business.