China's fiscal state, tax reduction in H1 continues to show remarkable results
People's Daily app
1563358925000
The Ministry of Finance (MOF) announced Tuesday that China maintained steady growth in fiscal revenue and tax reduction has been proven to be effective in the first half of this year.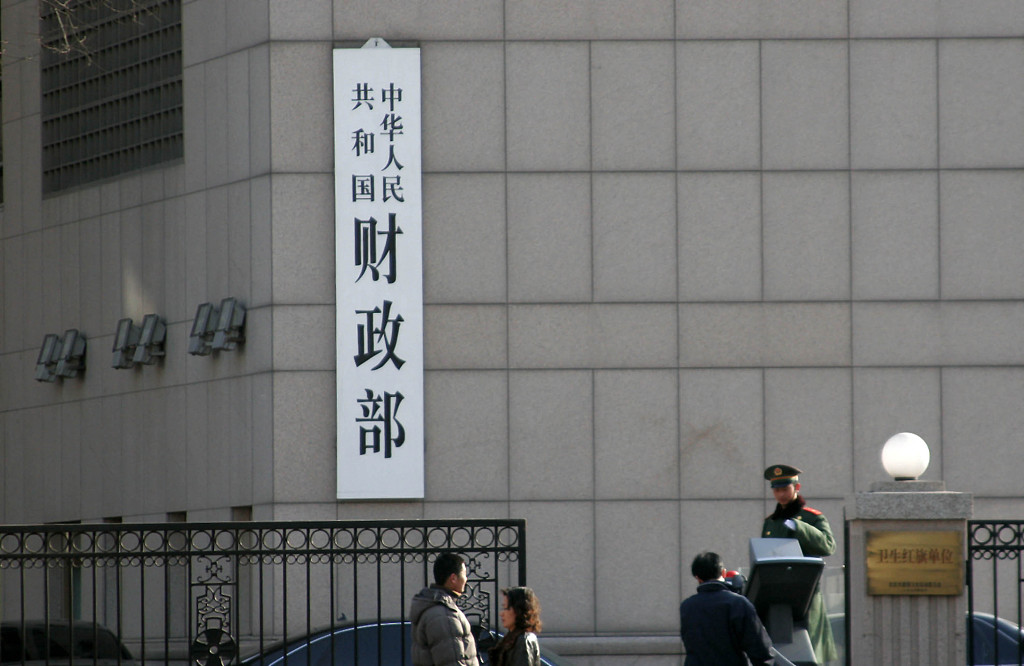 (File photo: VCG)
According to the data released by MOF, revenue in the general public budgets rose 3.4 percent year-on-year to 10784.6 billion yuan, public budget expenditure increased 10.7 percent year-on-year to 12353.8 billion yuan, tax revenues grew 0.9 percent year-on-year to 9242.4 billion yuan while non-tax revenue rose 21.4 percent to 1542.2 billion yuan.
Liu Jinyun, the director of the Treasury Centralized Payment Center of MOF, pointed out that the main reason for the rapid growth of non-tax revenue is that the financial departments at all levels actively coped with the pressure of revenue and expenditure balance brought by tax reduction, activated state-owned funds and assets through multiple channels, and promoted the increase of relevant revenue.
"The implementation of the tax reduction is generally stable and orderly. It had a significant effect and meets our expectations." said Xu Guoqiao, the inspector of the Department of Taxation. In the first half of 2019, growth rate of national tax revenue fell by 13.5 percentage points compared with that in 2018.
Xu also said that in view of the new problems during the implementation, MOF will make a good plan in advance, constantly improve policies to ensure that tax burden is reduced but not increased. "We are committed to further strengthening supervision and inspection, seriously investigating and dealing with the problems such as policy failure and invasion of people's interests. We will not tolerate any behavior that will have negative influence on the effect of tax reduction."