US stocks open lower amid geopolitical concerns
NEW YORK, Jan. 3 (Xinhua) - US stocks opened sharply lower on Friday as investors were concerned about geopolitical risks in the Middle East.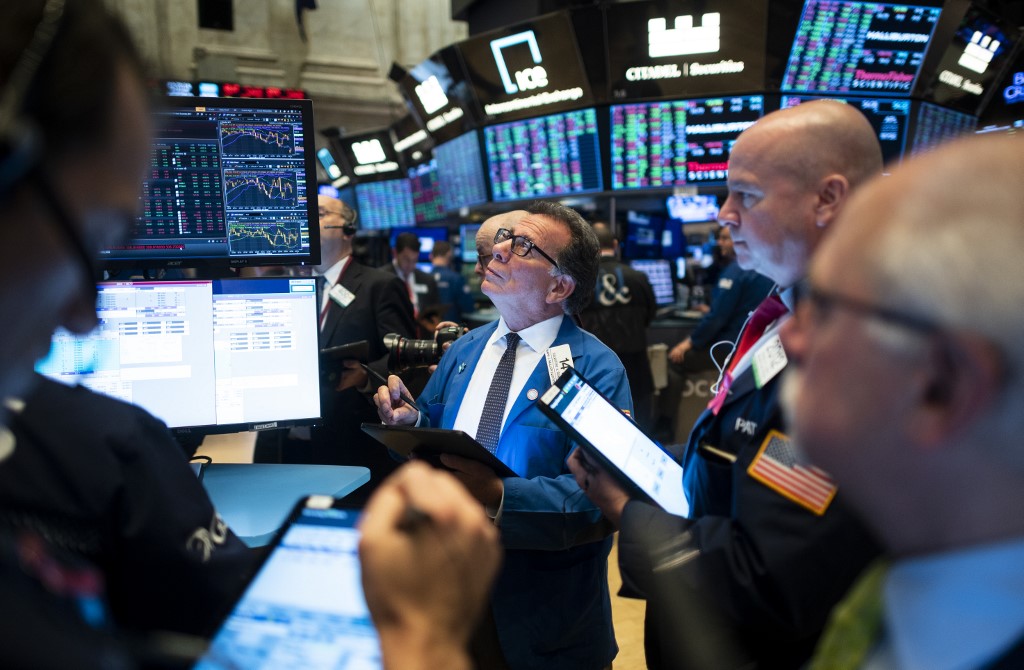 In this file photo taken on November 14, 2019 traders work before the opening bell at the New York Stock Exchange (NYSE) on in New York City. (File photo: AFP)
Shortly after the opening bell, the Dow Jones Industrial Average dropped 268.97 points, or 0.93 percent, to 28,599.83. The S&P 500 decreased 29.11 points, or 0.89 percent, to 3,228.74. The Nasdaq Composite Index erased 92.86 points, or 1.02 percent, to 8,999.33.
Iran's top leader Ayatollah Ali Khamenei vowed "severe revenge" after the United States killed Major General Qassem Soleimani, commander of Iran's Islamic Revolution Guards Corps Quds Force, in an air strike in Baghdad on Friday, Iranian state TV reported.
As a result of rising concerns over an energy shock, crude oil prices rose more than 3 percent. Energy stocks rose in early trading, with the sector up 0.29 percent.
Shares of airlines declined on concerns over spiking oil prices. The stock prices of American Airlines, United Airlines, Delta Air Lines erased 5.16 percent, 3.1 percent and 2.81 percent, respectively.