HK cuts GDP growth forecast for 2019
Paul Chan Mo-po, financial secretary of the Hong Kong Special Administrative Region, said the government has cut its forecast of the region's Gross Domestic Product, which is also known as GDP, to between 0 and 1 percent year-on-year for the whole of 2019. At the beginning of this year, the government had predicted GDP for 2019 would have been between 2 and 3 percent.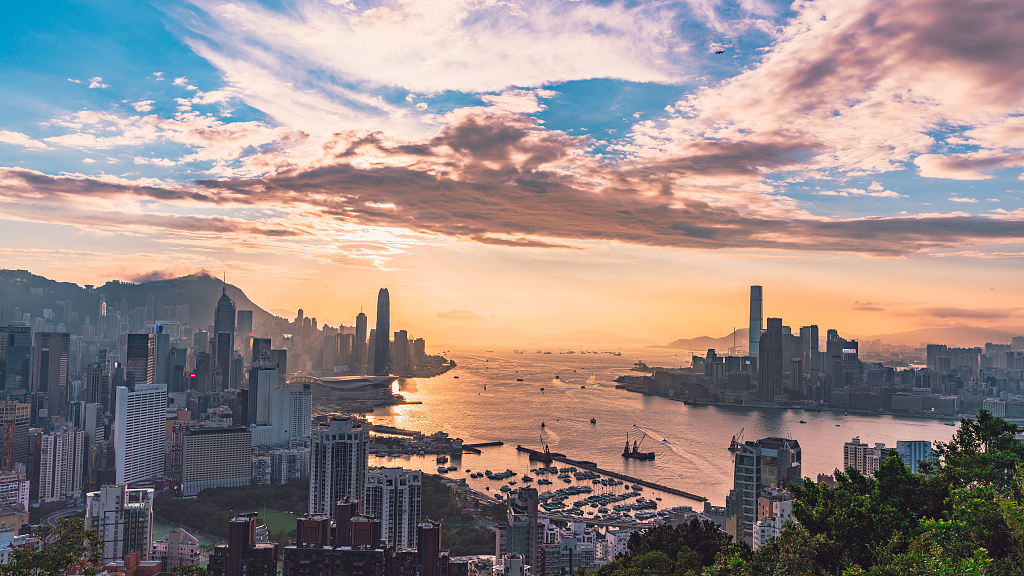 (File photo: VCG)
The downgrade in the forecast was attributed to the negative impact of prolonged protests and violent clashes in the city, as well as the escalation of the Sino-US trade conflict since August.
Hong Kong's GDP recorded a 0.6 percent year-on-year growth for both the first and second quarter of this year.