Int'l New Year's Shopping Festival kicks off in Southwest China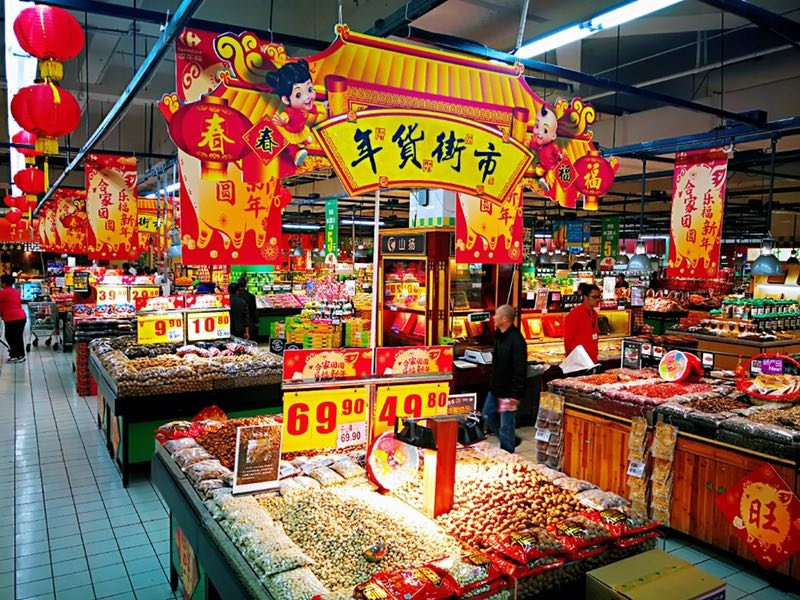 (Photo: Sohu)
GUIYANG (Xinhua) -- The 2020 New Year's Shopping Festival kicked off Saturday in Guiyang, capital of southwest China's Guizhou Province, with a total of 32 foreign exhibitors from France, Russia, Chile, Australia, Pakistan and other countries.
They will display more than 700 kinds of special products at the event, according to the organizer.
Russian exhibitor Makhmadzhonov Khakimdzhon took candies, chocolates, biscuits and other goods worth about 200,000 yuan (about 28,911 U.S. dollars) to his booth at the festival.
"We come here with Russian specialties and hope to take some local products of Guiyang back home," he said.
With the theme of poverty alleviation and consumption upgrade, the fair will last until Jan. 20, featuring agricultural products from home and abroad.
Zhou Chao, an exhibitor from a Guizhou-based apiculture company, said the company has been working with local beekeepers and is hoping to find customers for their harvests.
"We're here to promote our ideas and attract more people to join us, rather than just sell our products," Zhou said.
In accordance with the Chinese zodiac cycle, the Year of the Rat will start on Jan. 25 and last until Feb. 11, 2021, to be followed by the Year of the Ox.