Boeing reports $3.5 bn 3Q loss, will cut 7,000 more jobs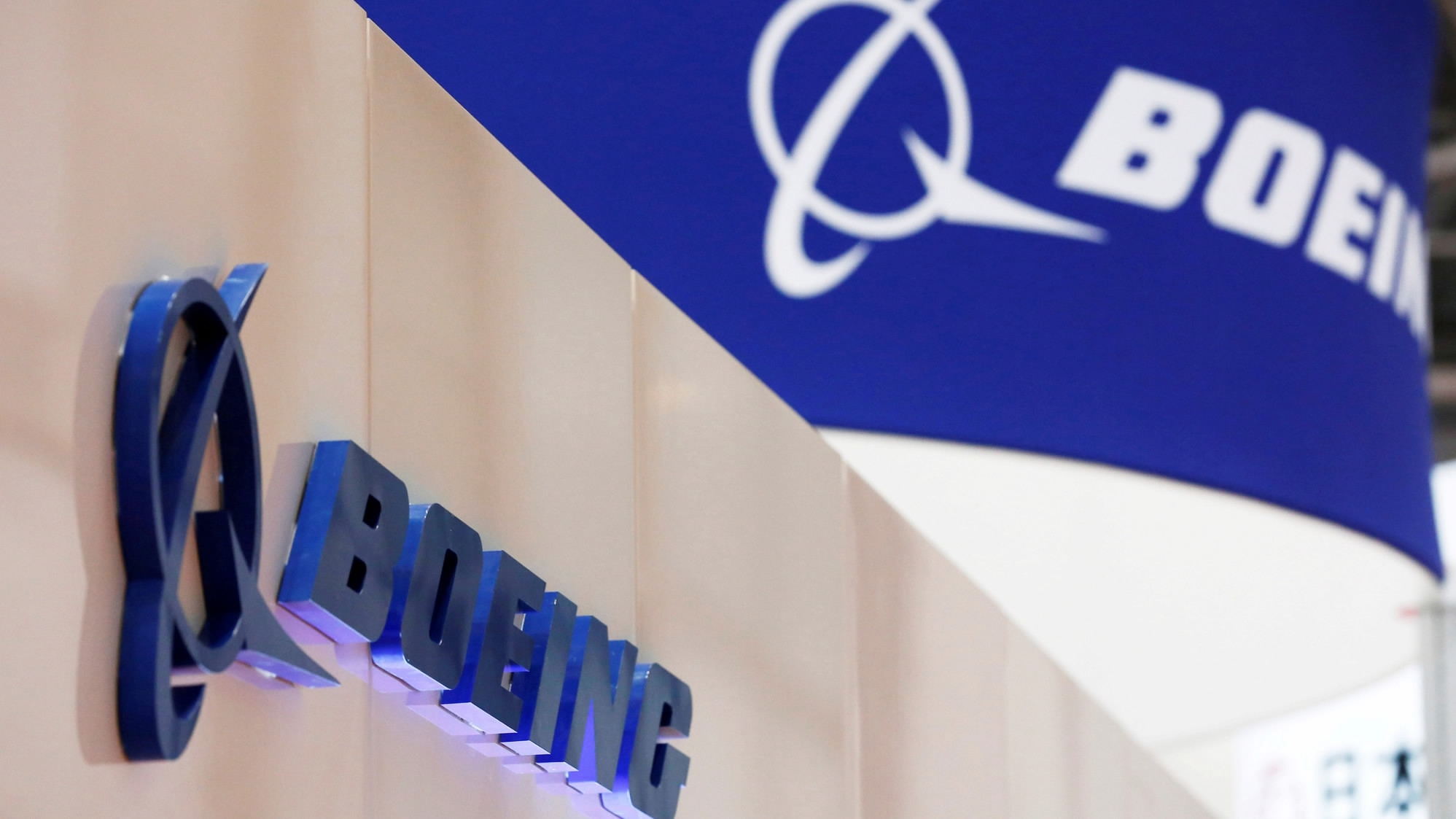 SAN FRANCISCO, Oct. 28 (Xinhua) -- The Boeing Company on Wednesday reported its third quarter (Q3) revenue of 14.1 billion U.S. dollars, down 29 percent from the same period of 2019.
The company reported a non-GAAP core loss per share of 1.39 dollars and a negative operating cash flow of 4.8 billion dollars.
Its commercial airplanes' third quarter revenue decreased to 3.6 billion dollars, reflecting lower delivery volume primarily due to COVID-19 impacts as well as 787 quality issues and associated rework, the report said.
The company's commercial airplane deliveries tumbled 55 percent to 28 percent, compared with 62 percent in the third quarter of 2019. Deliveries through Sept. 30 reached 98 percent, including two 777Fs to China Southern Airlines and two 737 planes to China Eastern Airlines.
The ongoing deep impacts of COVID-19 on the commercial aviation market are reflected in Boeing's lower revenue, earnings and cash flow compared to the same period last year, its president and CEO Dave Calhoun said.
As the company resizes its operations to align with market realities, Boeing expects to continue lowering overall staffing levels through natural attrition, as well as voluntary and involuntary workforce reductions, the quarterly report said.
The company's business units and functions are making staffing decisions to prioritize natural attrition and stability to limit the impact on people and company, Calhoun noted.
"We anticipate a workforce of about 130,000 employees by the end of 2021. Throughout this process, we will communicate with you every step of the way," Calhoun told employees in a staff note.
Boeing, which employs more than 160,000 people worldwide, said it is continuing to adapt to the market impacts of COVID-19 and position the company for the future.
According to Calhoun, since the start of the pandemic, Boeing has raised liquidity, reduced spending, simplified reporting structures, and dramatically lowered commercial production rates.
"We're also transforming Boeing by reshaping our infrastructure, streamlining our overhead and organizational structure, rebalancing our portfolio and investment mix, and strengthening the health of our supply chain," he said.