Nokia to cut 180 jobs in Finland, 5G plans not affected
HELSINKI, Jan. 14 (Xinhua) -- Nokia Corporation announced on Tuesday plans to cut some 180 jobs in Finland as part of its global plans, announced in 2018, to improve customer relations and maintain "long-term cost leadership."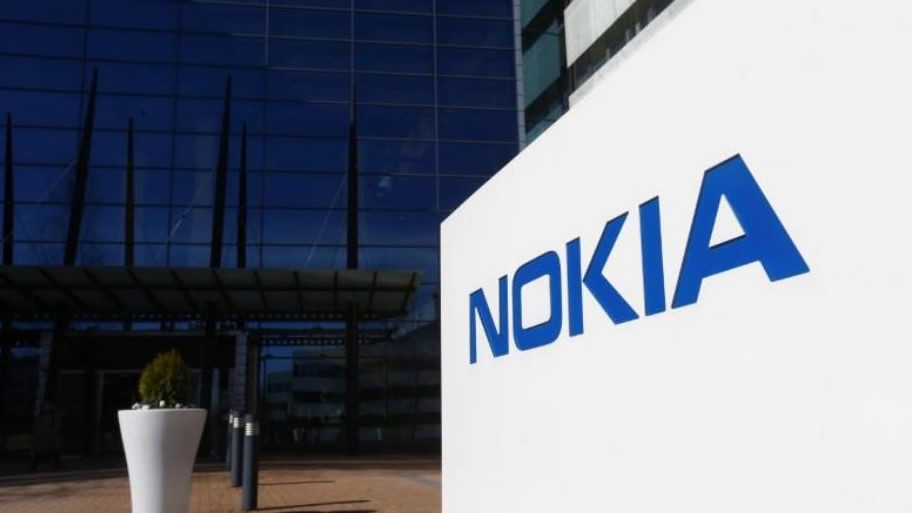 File photo: CGTN
The development of 5G services and of the Nokia production plant in Oulu will not be affected, the company said. Late last year, Nokia told local media it had hired an additional 300-odd persons in Finland mainly for 5G development. Nokia has some 6,000 employees in Finland in all.
Nokia said it has reduced its current cost savings targets from 700 million euros (777.7 million U.S. dollars) to 500 million euros as the company expects additional investments in both 5G and digitalization.
Nokia said the global cost savings projects proceed in other countries as well, but the measures and timetables vary in line with local legislation and practise.
In Finland, the law requires formal talks with the staff after a job cut plan is announced. Nokia said these would begin next week.