Japan's economy shrinks annualized 6.3 pct in Q4
TOKYO, Feb. 17 (Xinhua) -- Japan's economy shrank an annualized real 6.3 percent in the October-December quarter, the government said in a report on Monday.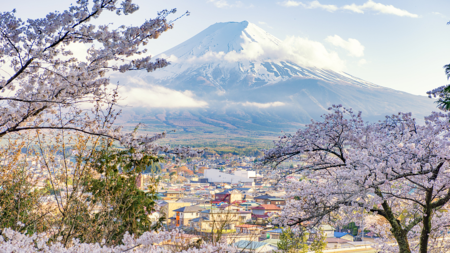 File photo: CGTN
The Cabinet Office said the contraction in inflation-adjusted gross domestic product for the three-month period equates to a 1.6 percent decrease from the previous quarter.
The latest figures mark the first contraction in five quarters.