Mixed open for US stocks amid US-Iran tensions
NEW YORK, Jan. 7 (Xinhua) -- US stocks opened mixed on Tuesday as investors continued to evaluate the geopolitical risks following the US' killing of a top Iranian commander.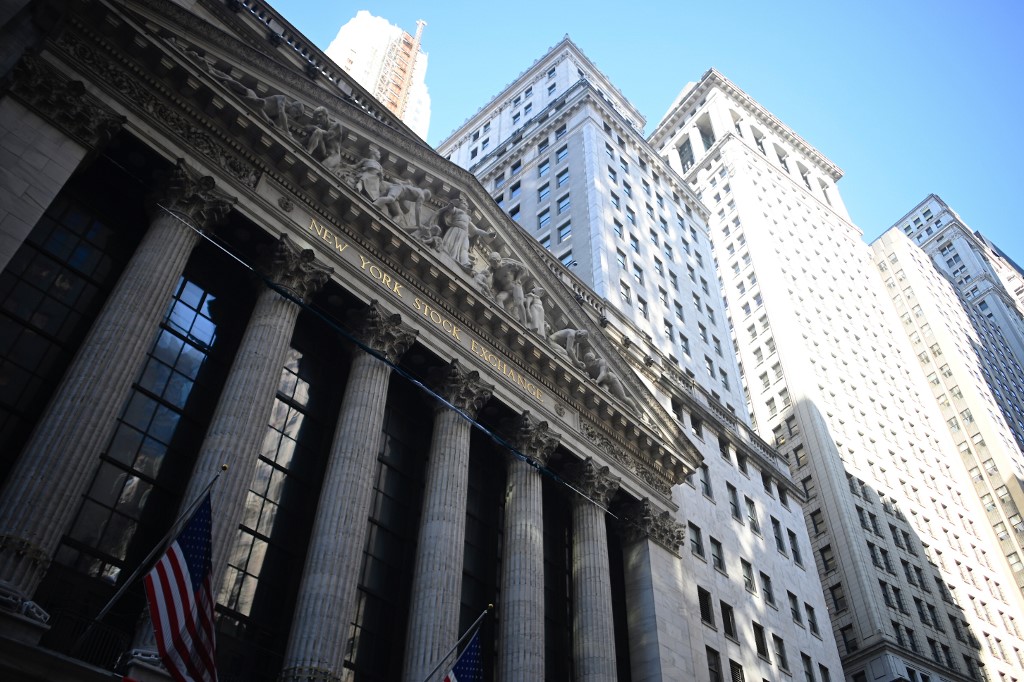 File photo by AFP

Shortly after the opening bell, the Dow Jones Industrial Average dropped 77.89 points, or 0.27 percent, to 28,625.49. The S&P 500 was down 7.25 points, or 0.22 percent, to 3,239.03. The Nasdaq Composite Index increased 5.17 points, or 0.05 percent, to 9,076.64.
Most of the 11 primary S&P 500 sectors traded on a downbeat note, with both energy and real estate down more than 0.8 percent shortly after opening, leading the decliners.
US equities finished higher on Monday, reversing early morning losses, boosted by solid gains in major tech shares.
On Friday, a US drone struck a convoy at Baghdad International Airport, killing Qassem Soleimani, commander of the Quds Force of Iran's Islamic Revolution Guards Corps. The killing has sparked outrage and revenge threats from Tehran.