Apple Music expands to 52 new countries in global services push
Apple Music is being expanded to 52 additional countries and territories in a push to broaden service revenue streams for the iPhone maker, the company said Tuesday.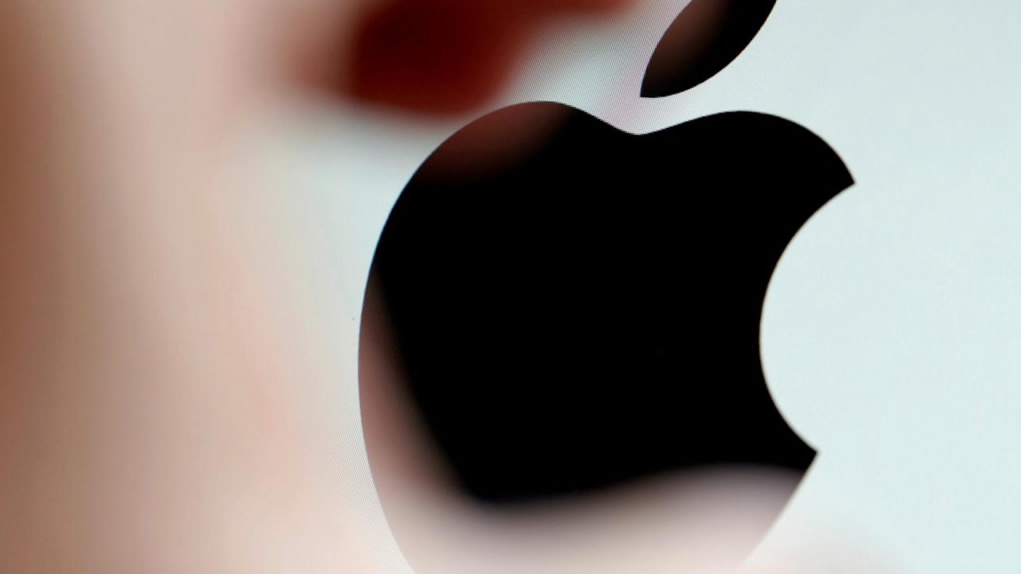 File photo: CGTN
The move, part of the biggest expansion of Apple services in a decade, brings Apple Music to a total of 167 markets, including 25 new African countries added Tuesday.
Costs will range from as low as $3 to $11 monthly, with a six-month free trial period in the new countries.
The expansion ramps up the global presence of Apple Music, which has some 60 million subscribers, in its duel against market leader Spotify, which has more than 120 million paid users but is available in fewer markets around the world.
Apple at the same time announced an expansion to 20 new markets of its other services, including its App Store, the Apple Arcade gaming service, Apple Podcasts and iCloud.
With the rollout, Apple services will be available in 175 countries around the world.
Until now, Apple customers in parts of the world had access to some free apps and services for their devices without an opportunity for paid subscriptions.
Music and other services will be available with interfaces in at least 40 languages supported by Apple.