India must respond suitably to Chinese journalists' concerns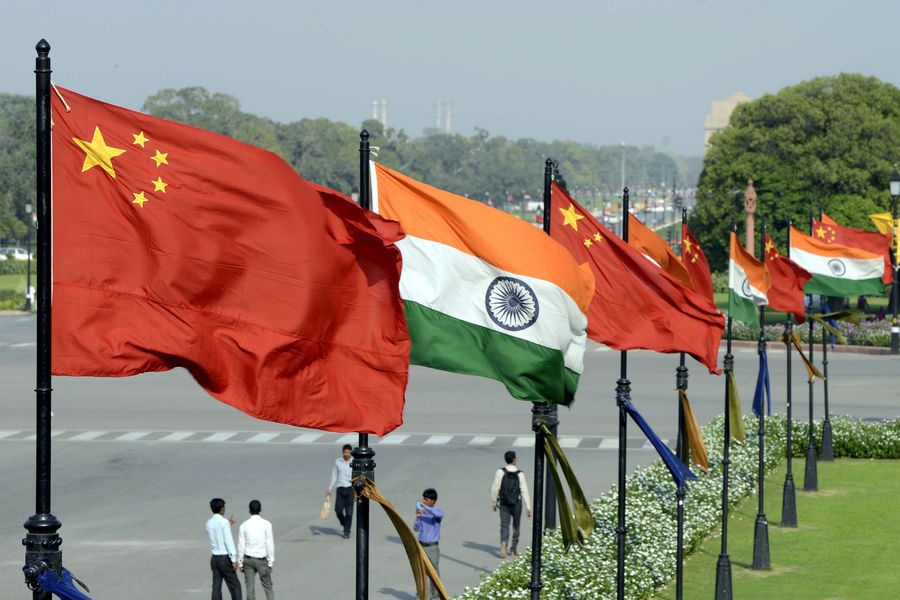 The Wall Street Journal reports that China and India have effectively kicked out a large number of each other's journalists by refusing to renew their visas.
As Chinese Foreign Ministry spokesperson Mao Ning said at a regular news conference in Beijing on Wednesday, it was New Delhi that started the trend, leaving the Chinese side with no choice but to reciprocate.
It remains unclear how that will benefit India, and what New Delhi intends to do to end the deadlock. Or does it want the two neighbors not to have any correspondents stationed in each other's country, leaving the job of telling Indian and Chinese stories to Western media outlets?
There are more Indian journalists working in China than vice versa. Although Beijing is not interested in a tit-for-tat game, it has more cards than New Delhi to play in the farce that India has started.
As a matter of fact, as Mao pointed out, Chinese journalists have suffered unfair and discriminatory treatment in India for a long time now.
In 2017, the Indian side shortened the validity of visas held by Chinese journalists in India to three months, or even one month, without giving any valid reason. Since 2020, the Indian side has refused to review and approve Chinese journalists' applications to be stationed in India. As a result, the number of Chinese journalists stationed in India has plummeted from 14 in normal times to just one now.
As of Wednesday, the Indian side had not renewed the visa of the last Chinese journalist in the country. The number of Chinese journalists stationed in India is therefore about to drop to zero.
Considering this, the Chinese side has no choice but to take appropriate counter-measures to safeguard the legitimate rights and interests of Chinese media organizations.
Mao stressed that China is still willing to maintain communication with India under the principles of mutual respect, equality and mutual benefit. It is to be hoped that India will reciprocate by responding to China's legitimate concerns, and take concrete steps as soon as possible to create favorable conditions for restoring normal exchanges between the media organizations of the two countries.