Recovery trend shows resilience of China's economic development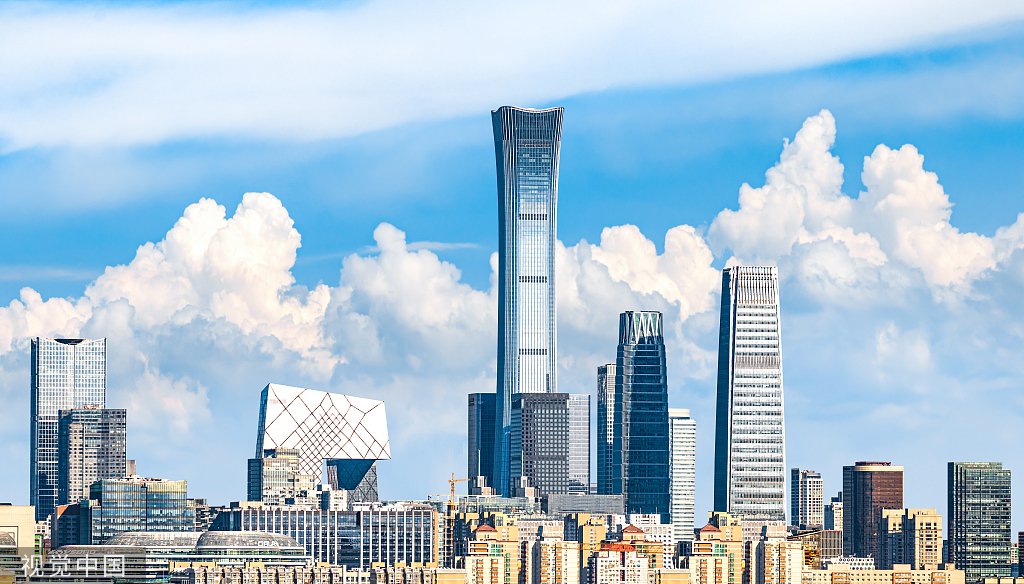 China's economy continued its recovery momentum in October and the overall economic and social development situations remained stable, Fu Linghui, spokesman of the National Bureau of Statistics, said at a news conference on Tuesday.
It is a hard-won performance given the mounting downturn pressures on the global economy, still-severe epidemic prevention and control measures at home, and the triple shocks of demand contraction, supply disruption and expectation weakening. This shows that the sound momentum of China's sustained and healthy economic development, the factors of production supporting its high-quality development, and the fundamentals for its long-term development have not changed.
Thanks to coordinated efforts for both epidemic prevention and control and economic and social development, China has stabilized the macro economy, with production having gradually recovered, and employment and prices generally remaining stable. The growth of some indicators declined slightly from a year earlier in October, but they have maintained overall stability. The value added of industrial enterprises above designated size increased by 4 percent year-on-year in the first 10 months of this year, 0.1 percentage points faster than that in the first nine months, and service production grew by 0.1 percent, unchanged from the January-September period, although both fixed asset investment and total retail sales of consumer goods saw a growth decline of 0.1 percentage points from the first nine months.
With adopted policies continuing to play their roles, some major projects being advanced at a faster pace, and effective investment continuing to be expanded, China's economic recovery is expected to gain strong impetus. Fostering new growth drivers remains a crucial part of efforts to improve the economic structure, strengthen innovation and maintain steady economic operations. Despite increasing downward economic pressures, China has not stopped adopting an innovation-driven approach and the trend of economic transformation and upgrading has not changed.
In the first 10 months, the value added of high-tech manufacturing increased by 8.7 percent year-on-year, and investment in high-tech manufacturing increased by 23.6 percent. With the advancing of the low-carbon transformation, and extensive application of information technology, the production of related products has also maintained rapid growth.
Because of the downward pressures, China's economy may see a slowing growth pace, but past experiences indicate that it has the ability to tide over difficulties and the ability to realize self-improvement in the process of meeting challenges.