Technological progress shouldn't overshadow ethics
People's Daily app
1543298493000
Chinese healthy and family planning authorities have ordered an investigation into claims by a Chinese scientist who has created the world's first genetically-edited babies, possibly questioning the necessity of the research and the risks to be aroused.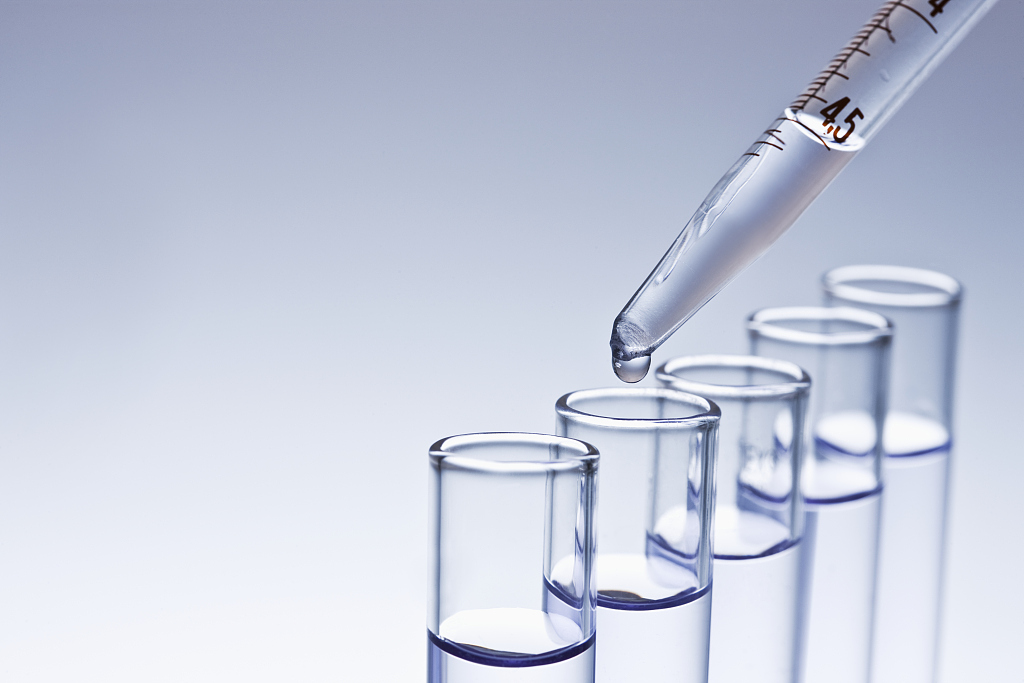 (Photo: VCG)
It is reported that the twin sisters' genes have been altered with a new tool capable of resisting future infection with HIV.
What would be a ground-breaking medical first has turned out controversial, generating a barrage of criticism on the moral and ethical problems this gene-editing could raise. China has reduced mother-to-child transmission rate of HIV, which makes the research more robustly criticized.
Gene-editing, which probably could exert revolutionary influence on the cure of major diseases, is not about mutual willingness of the involved parties, but about human genealogy. It is related to everyone, and could cause ethical risks. This is why gene research catches so much public attention though it is beyond the reach of common people.
We should support scientific innovations for a better future. However, technology could become a double-edged sword; if people fail to use it properly, it could prove lethal. To open a treasure cave or a Pandora's box depends on our attitude toward science.
In an earlier case, Facebook abandoned an experiment after two artificially intelligent programs appeared to be chatting to each other in a strange language only they understood.
To "upgrade" human beings is riskier than producing some uncontrolled robots because the latter could be stopped. Altering human beings influences the wider society, and even our cognition of the essence of life. In this respect, human sciences should walk ahead of science and technology and humanistic care should be included into scientific research.
The futurist writer Yuval Noah Harari has made a bold forecast in his bestselling book Homo Deus: A Brief History of Tomorrow, that the development of biotechnology and AI could make human beings immortal within 100 years.
Nowadays, more debates on the ethical and legal basis of some edge-cutting technologies, such as the operation of head transplantation are being carried out. It shows that science has more severe implications and is an integral part of society and an effort to promote human civilization.
When it comes to science, we mustn't evaluate it simply by whether it progresses or falls behind.
The fundamental purpose for gene-editing is to serve human health, and the overall benefits of mankind. It is irresponsible to carry out a project and assess its reasonability afterwards.
The scientists involved in editing the genes of the babies had raised some principles about gene technology, such as having compassion for the group in need of the technology, what should be done and more importantly, what mustn't be done, respecting the children as two independent persons and then allowing them to "get well along with" what they are given, among others.
These principles are proposed to cope with the ethical issues that may come along with the project. However, what really matters is the implementation in real life, i.e., how to turn the principles into rules to be abided by all, and how to keep the ethical bottom line.
It is out of the instinctive awareness for self-protection that people become sensitive about high-end technologies. The experiment and its results need to be further observed by the scientific circle, and common people, because it is a life-and-death event.