Sustainability key to long-term development of capital market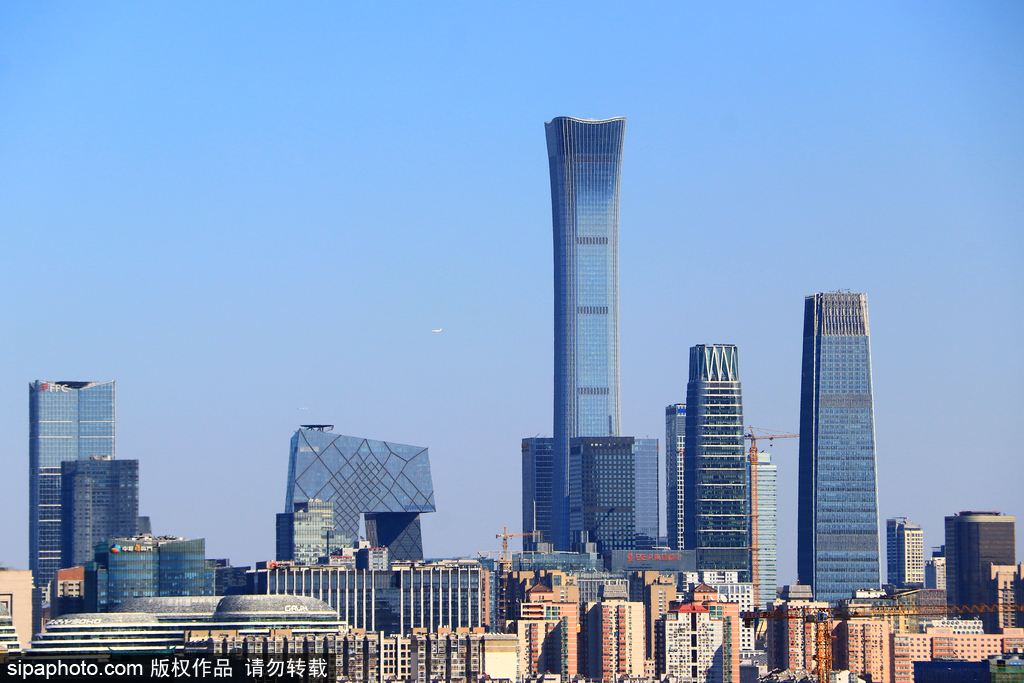 The central authorities recently stressed that the country must standardize and guide the healthy development of capital, giving full play to its positive role in production.
In the over 40 years since the launch of reform and opening-up, the role of capital as an important factor of production in China's economic development has been fully affirmed.
Over the past decades, capital has contributed to the prosperity and development of China's economy along with land, labor, technology, data and other production factors. In the future, capital's role should also be given full play in promoting the country's scientific and technological progress and economic prosperity.
It is in capital's nature to pursue profits, but unless standardized, such pursuit can cause incalculable harm to economic and social development. For China, it is critical to promote the advantages of capital while avoiding its disadvantages, and make full use of its positive role as a factor of production.
The authorities must not only support and guide the standardized and sound development of capital, but also strengthen effective supervision over capital to prevent its wild growth. International experience shows that the more advanced an economy and its capital, the more sound its relevant laws and regulations are.
The socialist market economy is an economy built on the rule of law. To standardize and guide the healthy development of capital, China must adhere to the principle of market-oriented rule of law.
It must improve the legal system for capital development and form a system of rules with a complete framework, clear logics and functioning institutions, to better protect property rights, safeguard contracts, unify the market, exercise effective oversight and promote fair competition.
It should strictly control access to the capital market, improve the market access system to make the list of market access more scientific and accurate, strengthen anti-monopoly and anti-unfair competition supervision, and crack down on such monopolistic and unfair competition behaviors as the abuse of dominant market position in accordance with the law.
Standardizing and guiding the sound development of capital in China is not to curb and stop the development of capital, but to promote capital's more sustainable and long-term development.