Lubricant for smooth economic development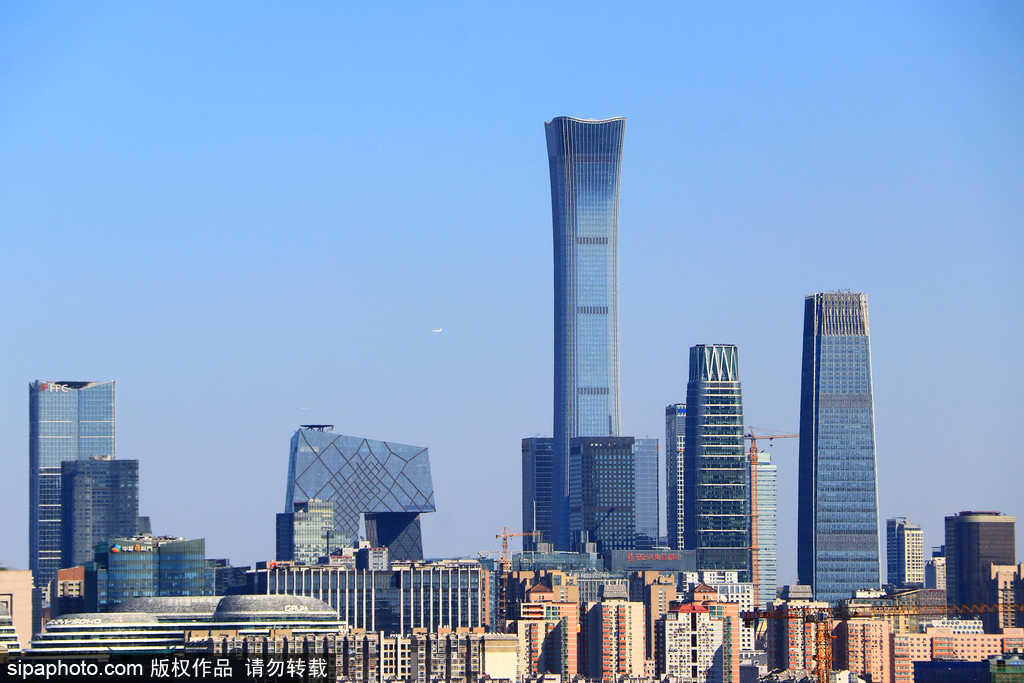 The top authorities recently issued a guideline document, saying China will give full play to the role of credit in improving the efficiency of resource allocation, reducing institutional transaction costs and preventing risks, in order to improve the overall efficiency of the national economic system and form a new development paradigm.
China's new development stage has raised new requirements on the efficiency of resource allocation and transaction costs, underscoring the need to promote the high-quality development of the social credit system, and enhancing the "lubricant" role of credit for social and economic development, especially at a time when the impact of the epidemic is exerting huge pressures on the smooth operation of the national economy.
The document makes comprehensive arrangements for promoting the high-quality development of the social credit system, including unblocking the "dual circulation" of domestic and international markets with a sound credit mechanism, and promoting financial services to the real economy with a solid credit foundation. It draws a blueprint for the construction of the credit system in various fields.
As we all know, the market economy itself is a credit economy and contract economy. Only by establishing a perfect credit system in which all market players are trustworthy, can the operation of economic and social aspects be more efficient and smooth.
While requiring all sectors to strengthen the building of the credit system, the document also says the credit incentive, punishment and repair mechanisms will be established and improved, ensuring that punishments are well measured and not excessive. This is very necessary, given that because of the impact of the epidemic, some market players have seen increased overdue loans and contract defaults, and blacklisting them will not be conducive to their "revival" or the recovery of the national economy.
Making good use of the important role of credit in promoting social and economic development will also accelerate the perfection of the credit system and enhance social recognition of credit value.