Shooting deaths have Chinese rethinking which country is safe to live in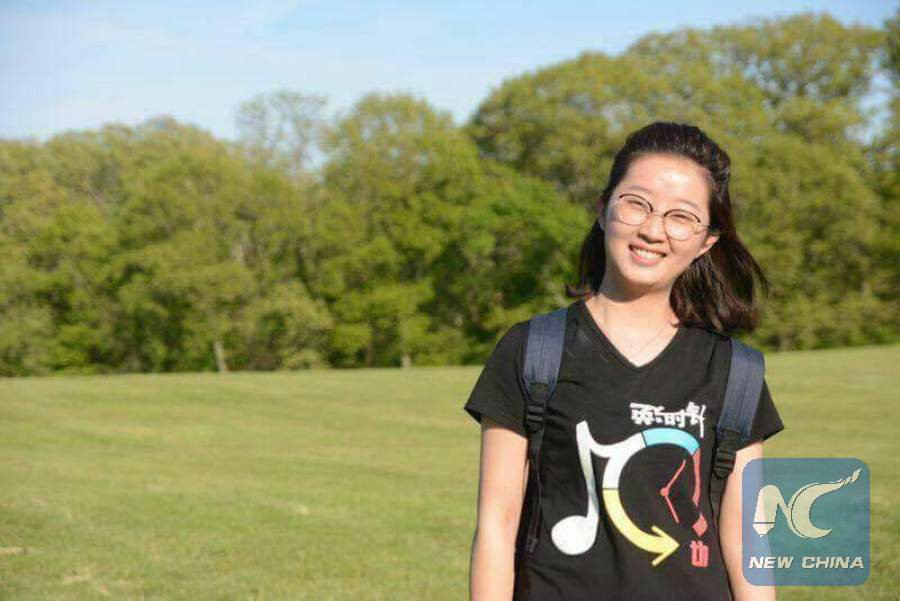 Photo: Xinhua
The death of a Chinese man in the US, who was shot and killed while he was getting his trashcan from outside his South Nashville, Tennessee home has given the Chinese a greater sense of insecurity in the US, with some suggesting that gun control might be the best choice.
A report in The Tennessean newspaper on Friday said that metro police were investigating four shootings Thursday night, at least two of them fatal. Police identified one victim as the 74-year-old Wang Ruxin, killed outside his home on Claiborne Street shortly before 4 pm.
The paper said that Wang had gone outside to bring his trashcan back inside when he was shot. Witnesses reported seeing several young men, possibly juveniles, fleeing the scene after shots were fired. They were described as wearing black hoodies and khaki pants and running toward the J.C. Napier public housing development.
Wang and his wife moved to South Nashville about two months ago, wkrn.com reported. His son said they moved to Nashville from China after retirement in search of a better life.
This incident has Chinese social media mulling over the consequences, with many saying that it is time to question the stereotype of Western countries being the safest places in the world. Some say we should be more confident about China being the safest country.
Some say that it might be a wise choice for the Chinese government to strictly control guns in the country.
In July, the case of Zhang Yingying, a 26-year-old visiting scholar in the US who is believed to have been kidnapped and is presumed dead, has also sparked heated discussion on the safety of the country.