Opinion: Ant's $14b funding haul bucks trend amid uncertain outlook for China's tech stars
Global Times
1528753142000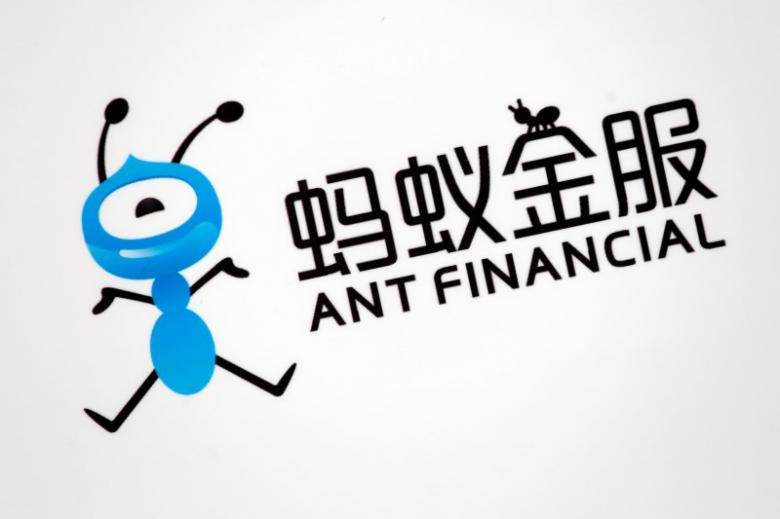 (Photo: Reuters)
Ant Financial's $14 billion haul epitomizes private-capital excess. The eye-popping funding by the Chinese fintech group, unveiled on Friday, cements a $150 billion valuation. It has raised nearly as much as Facebook and General Motors did in their initial public offerings, even with tech valuations cooling and regulatory risks looming for Jack Ma's firm.
This so-called Series C funding round - which typically generates less than $50 million - is one of the largest sums ever raised by a single company in one go. International investors from Singaporean fund Temasek to private equity firm Carlyle chipped in at least $10 billion of the total. The dollar-denominated tranche alone smashes the record-setting capital infusion last year into Chinese ride-hailing giant Didi Chuxing.
Ant's latest cheque even dwarfs most global tech offerings. The 75 IPOs so far this year have pulled in a combined $17 billion, according to Thomson Reuters data. The Hangzhou-based company's windfall also arrives amid shifting investor sentiment in China's listed tech darlings. Shares in gaming giant Tencent have dipped this year. Bets against stocks in the region also are growing, according to S3 Analytics, with the tech industry a favored target.
There is exuberance in China - another $4 billion was kicked in mostly by mainland investors that had previously invested in Ant - but it may not be completely shared by the government. The company's heft in online payments and wealth management have already attracted scrutiny: Alibaba-affiliated Ant was recently targeted by the central bank for a trial program to test strict rules on financial holding conglomerates, Reuters reported last week.
That clearly was not enough to scare off the extraordinary pools of private money sloshing around these days. Over $750 billion was raised last year, nearly twice as much as in 2011, according to research outfit Preqin. These sorts of investors - from venture capitalists to sovereign wealth funds - increasingly have been backing entrepreneurial firms later in their development, lifting valuations ahead of inevitable IPOs. That means when it comes time for the likes of Ant to go public, prospective new buyers will have to keep their antennae up.