Graduates must adjust to new job market
Global Times
1512676763000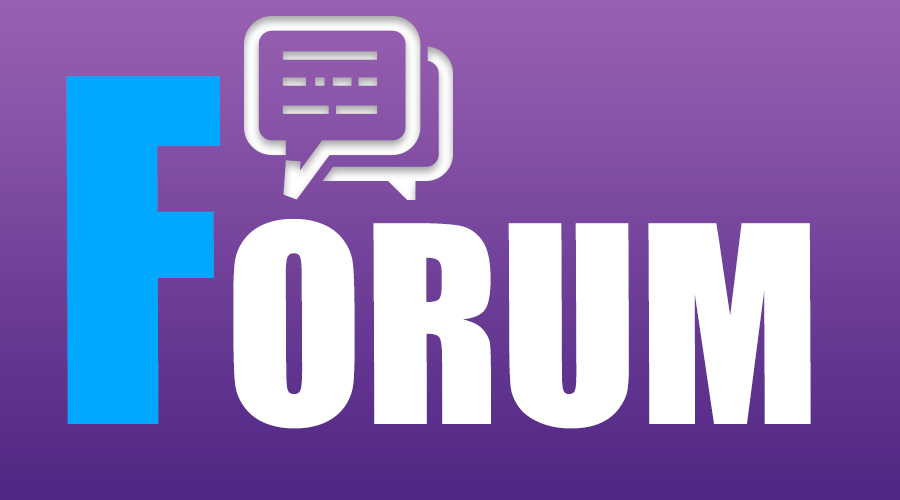 More than 8 million students will graduate from Chinese universities in 2018 and must adjust to lower-income opportunities amid intensifying competition, experts told the Global Times on Thursday.

The number of China's university and college graduates is estimated to reach 8.2 million in 2018, the People's Daily reported on Wednesday.

Students should be encouraged to seek jobs in grass-roots work units, the military, newly emerging fields and international organizations, Lin Huiqing, Vice Minister of Education, said at a meeting about the employment of university and college graduates on Wednesday in Beijing.

Lin said that the concept of innovation and starting up should be involved in education, the Beijing-based national newspaper reported.

Discrimination in any form, job hunting traps and pyramid schemes should be firmly opposed to protect college and university graduates' legal rights, Lin said.

"China's employment rate is actually among the highest in the world," Xie Zuoxu, a professor of high education at Xiamen University told the Global Times on Thursday.

"We are not lacking positions. In fact, many grass-roots positions such as escort service, sales and teachers, urgently need to fill positions. It is a question of whether college and university students would like to take those jobs," Xie said.

Young people should first increase their own capability to get the jobs they want. Newly graduated students needed to adjust their attitude especially toward grass-roots work, Xie believed.

The number of China's college and university graduates has been increasing constantly since 2001. The number reached 7.95 million in 2017, 300,000 more than 2016, Xinhua News Agency said Thursday.