Xi-Trump meeting a welcome relief for Huawei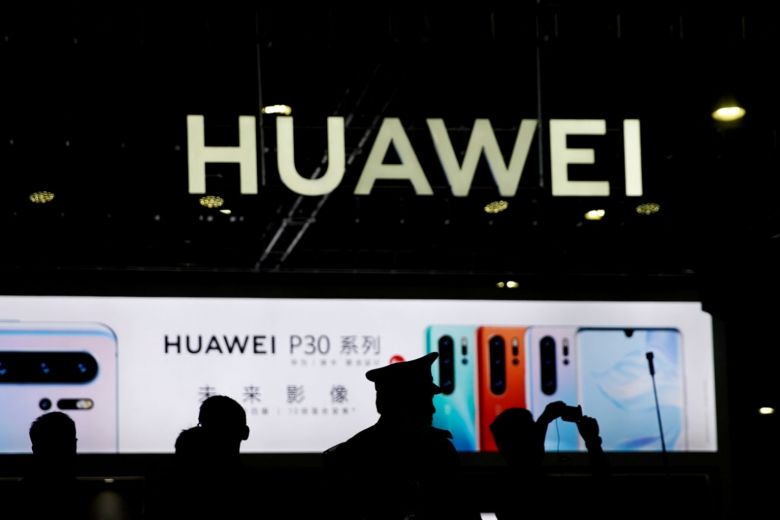 (Photo: Agencies)
One of the most encouraging signs that emerged from the meeting between President Xi Jinping and US President Donald Trump on the sidelines of the G20 Summit in Osaka on Saturday was the softening of Trump's stance on the sanctions the US administration had imposed on Chinese telecommunications equipment provider Huawei. Trump said US companies can continue selling telecom components to Huawei.
If US companies indeed continue selling telecom components to Huawei, it will come as a big relief to the world at a time when the international community fears the "technology decoupling" of world's largest and second-largest economies could undermine global technological development, especially the commercialization of 5G technology, in which Huawei is a leading global player.
Previously the US administration was reportedly mulling banning 5G telecom equipment designed and manufactured in China, including those made by multinational companies such as Ericsson and Nokia, from the US market.
The fact is, as a global leader in 5G, Huawei is too big to fail. After the US administration banned American companies from selling chips to Huawei and other Chinese companies, Silicon Valley has suffered as much, if not more than, Huawei. Besides, some companies continued to supply chips to Huawei via their overseas branches in order to avoid violating the US ban.
Hopefully, the Xi-Trump meeting and the likely resumption of trade talks between China and the US will prompt Washington to adopt a consistent and the right approach toward Chinese high-tech companies, not least because China tends to treat all companies, domestic as well as foreign, equally.
For example, with research and development centers and manufacturing bases in China, Ericsson and Nokia have won big contracts in the just launched bid for 5G network devices. These companies have been supplying to markets and serving telecom operators and enterprises across the globe, by capitalizing on China's skilled workforce, world-class infrastructure and complete industrial chain.
Yet, if the US does not lift the ban, such companies would have to endure higher production costs. They could even be forced to transfer their businesses out of China, although both Ericsson and Nokia claim they can operate production bases in other countries despite the higher costs, due to the flexible supply chain.
Worse, disruptions in production and supply would slow the pace of 5G's commercialization worldwide, including in the US. As a 5G technology leader, Huawei has set up 14 R&D and 36 joint innovation centers around the world, joined more than 400 standards organizations, industrial alliances and open source communities.
Also, nearly half of Huawei's revenue comes from overseas and more than 70 percent of its employees are local recruits. And 33 of its 92 core suppliers, as disclosed by Huawei late last year, are US enterprises including chip-making companies Broadcom, Qualcomm, Micron, Intel, Texas Instruments and NVIDIA Corporation, and software vendors Google and Microsoft.
In 2018, Huawei spent $70 billion on procurement of parts, of which $11 billion went to US companies. So a US technology export ban would not only affect Huawei's operations but also drag down the US companies' stocks.
As 3GPP, a standards organization, said, banning Huawei, its most important contributor, from relevant discussions on technology could lead to the organization's breakdown and thus create grave uncertainties for the development of 5G standards.
On the other hand, the change in the attitude of some international organizations including the lawsuit filed by Fed-Ex, which redirected two Huawei parcels to US addresses, against the US Commerce Department reflect the previous US ban on Huawei and other Chinese companies did disrupt normal business cooperation.
It's time the US realized the importance of cooperation with economies such as China, which is home to companies such as Huawei.
The global telecom sector is large enough to accommodate both China and the US, especially as each has its own unique advantages, said Ren Zhengfei, the founder of Huawei. And only through cooperation can Chinese and US companies sharpen their competitiveness, build a win-win relationship, and pave the way for a bright future for the global digital economy.